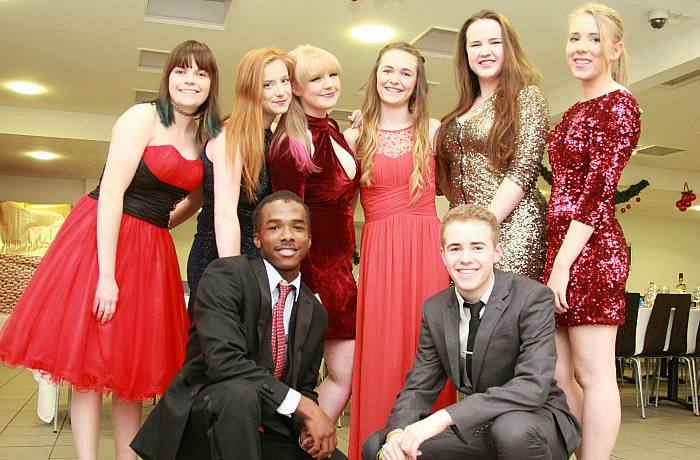 Reaseheath College students finished the term in style with a festive "Let it Glow" Christmas Ball at the college's Nantwich campus.
More than 500 students partied at a 'sell out' black tie disco in the student bar at the specialist land-based college.
Headline act was Thomas Jules, the lead touring vocalist for the Rudimental live show.
The ball and a sit down meal was organised by members of Reaseheath's Student Association.
Student Association President Dan Lee said: "It was a typical Reaseheath fun night and everyone partied until late.
"Everyone enjoyed themselves and we had great feedback. It was a great way to finish the term.
"I'd like to thank the Student Association for spending their free time creating amazing events like this, and the student services team for the effort they put into the Reaseheath experience."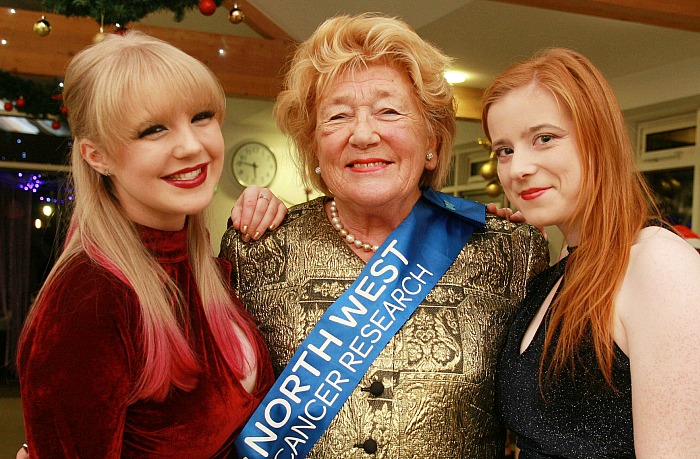 Katie Noden, a committee member for the North West Cancer Research – Reaseheath's chosen charity for this year – also attended.
She said: "We are very grateful for all the effort Reaseheath's students and staff have put in already to their fundraising and we are looking forward to what 2017 may bring."
Staff and students got into the Christmas spirit earlier in the week with a carol service in Reaseheath College's historic Main Hall.