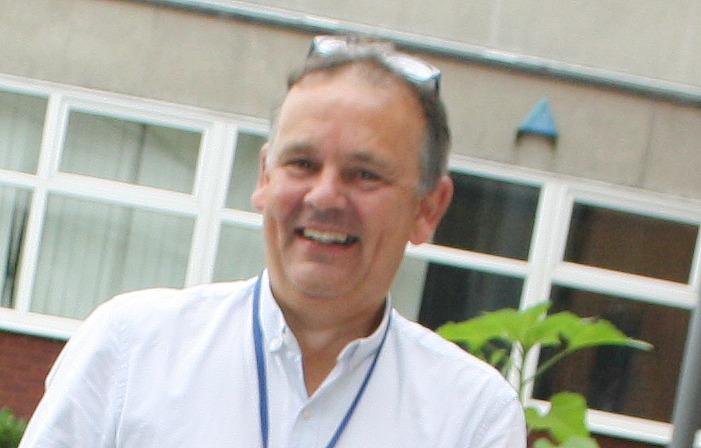 The headteacher of Brine Leas School in Nantwich has called an extraordinary meeting to outline the funding crisis it faces under the new National Funding Formula.
Andrew Cliffe has invited parents and community members to attend the "Future Funding of Brine Leas School" meeting on Monday February 13.
Invitations that have gone out to parents state: "Are our children worth less?
"A meeting to outline the effect and impact of the current financial crisis facing Brine Leas and schools in Cheshire East with some suggestions as to what can be done."
Mr Cliffe attacked the Government in December when it emerged the proposed National Funding Formula could lead to big funding cuts.
Under current funding, Brine Leas receives £5.143 million a year.
But under the NFF Funding formula, the Audlem Road school is facing a significant cut of almost 3%.
Mr Cliffe said in December: "Cheshire East is part of the F40 group which is a group of Local Authorities who are the worst funded in England.
"We receive £100 less per student than if the school was in Cheshire West.
"In Year 1 (2018) we will receive £75,000 less than we do now.
"Headteachers across Cheshire East are understandably incensed and are finding it difficult to understand."
Parents are urged to attend Monday's meeting which starts at 6.30pm.
The meeting will outline the school's current financial position, projected future costs, the impact on children, and what it will mean in reality.
Residents can find out more about the consultation and plans by visiting:
https://consult.education.gov.uk/funding-policy-unit/schools-nationalfunding-formula2/