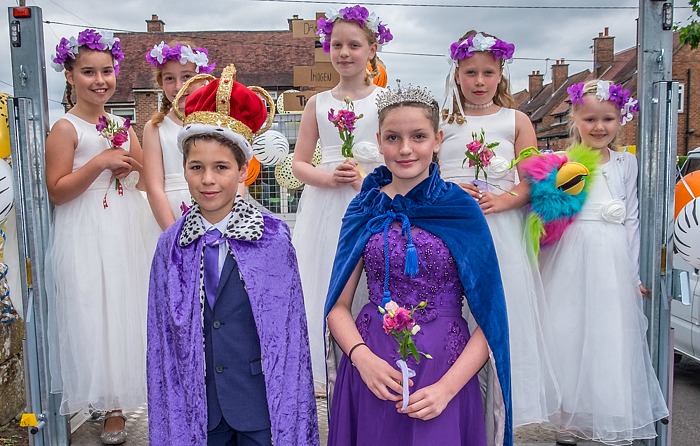 Hundreds packed in to the picturesque village of Bunbury near Nantwich to enjoy the annual Village Day.
And this year's theme was 'Safari' which saw young and old dressing up in fun outfits.
It started with a parade through the village from the church.
And then people enjoyed fun and games on the Jubilee Playing Fields off Hurst Close from 1pm.
Event organiser Russell Parsons said although they had been let down at the last minute by a couple of the events, the day was a great success.
All money raised at the event is invested back into local community facilities.
(Photos courtesy of Nantwich Events Photography)