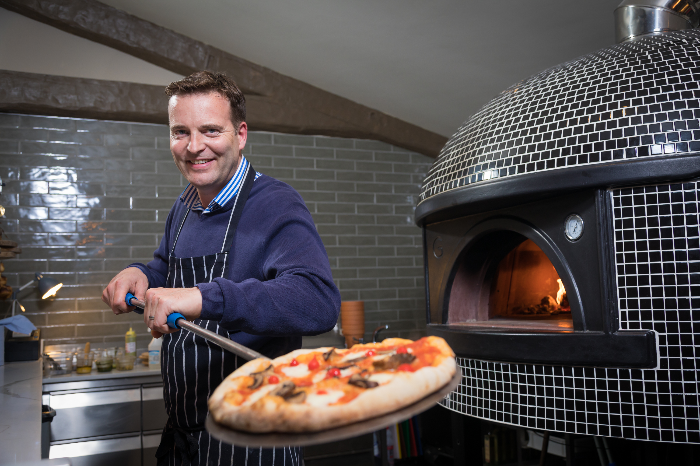 Hundreds of people flocked to the unveiling of Residence in Nantwich after a £350,000 facelift doubling its capacity.
The bar and restaurant, on Mill Street, has been extended to create new dining and socialising areas.
A former courtyard at the back of the building has been converted to extend the eating and drinking space and adding a new cocktail bar and theatre kitchen featuring a wood-fired sourdough pizza oven.
The Grade II listed Georgian mansion, once home to a London Lord Mayor, has been refurbished to retain its original features.
Owner Ben Rafferty said: "Over the years, Residence has become a 'special occasion' destination.
"That was great but after 10 years, the look had become a little tired.
"We wanted to create a 'home from home' experience, befitting the mansion's past but with some really modern twists offering a wow factor.
"The design needed to be stunning enough for a night out but also welcoming to families.
"It was a massive feat to have it completed within a few weeks and keep the business running from a marquee on the car-park.
"It's been well worth it as already we have doubled footfall. Local people love the look and the response on social media has been fantastic."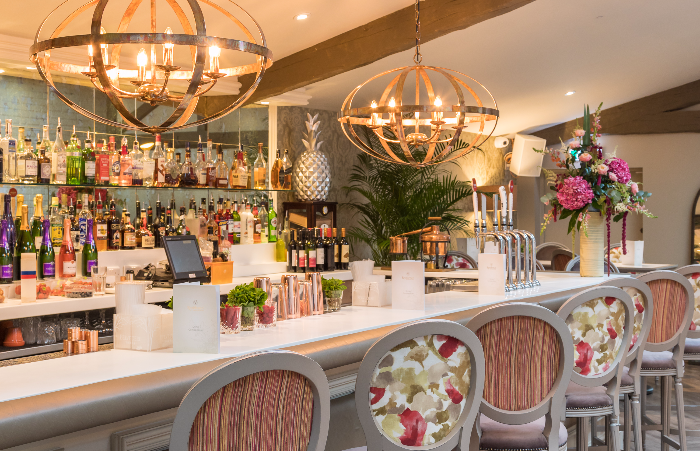 The venue has employed more than 300 kitchen hands, waiting on staff, bar-tenders and baristas and paid out £2.5 million in wages since it opened.
Father-of-two Ben, from Northwich, added: "Nantwich has grown in size and continues to grow with new housing development underway.
"And with HS2 coming to Crewe, only a short distance away, the town can only expand further.
"We had to move with the times.
"Previously we were working to 62 covers and by extending into the courtyard, that's now doubled which means we no longer have to turn people away at busy periods.
"It's been a big investment but ensures our future in Nantwich for decades to come."
More than 300 invited guests, including civic dignitaries, were welcomed to the VIP opening night giving them a preview of the changes before doors were officially opened to the public.
Among them was Nantwich Town Mayor Penny Butterill, and consort Doug Butterill.
Mrs Butterill said: "Residence is a fabulous asset to Nantwich and an attraction in itself. It's the place to be seen.
"We congratulate Ben on turning the scheme round in a matter of weeks. The transformation is stunning."