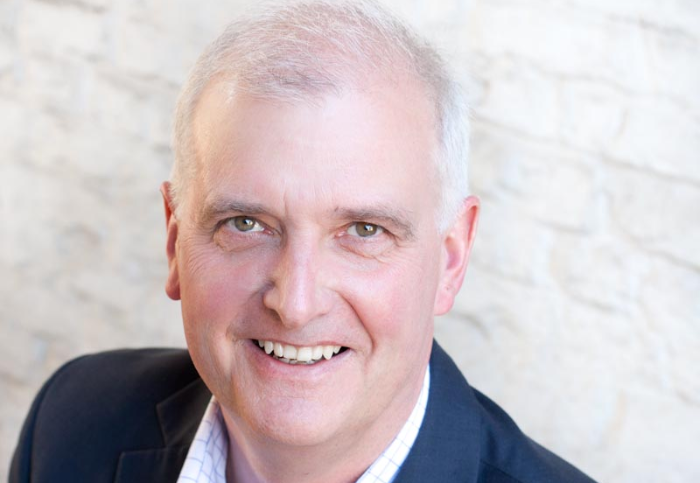 House buyers and sellers are turning to local agents for the knowledge of the area, a Nantwich firm's survey has shown.
Wright Marshall carried out a study of its buyers and sellers across Cheshire and Derbyshire.
And results show that despite living in a digital age, top reasons for choosing an agent was local knowledge and hands-on support they can bring to the sales process.
Consumers still like to deal face to face and with people who have a good knowledge of the local area when it comes to buying or selling property.
Nantwich boasts a number of independent estate agents, including 1st Choice for Homes, Baker Wynne & Wilson, James du Pavey, Martin&Co, Cheshire Lamont and others.
The findings echo those of the National Association of Estate Agents chief executive, Peter Bolto.
He stated how a good estate agent will provide an accurate valuation, have knowledge of potential buyers, negotiate a sale, and ensure it reaches completion.
The research showed despite people liking to browse for homes on the internet, the top five reasons for choosing an agent to sell their homes were:
Local knowledge; ability to discuss matters face to face during the negotiations; agent's fees; branch network; how agents market the homes for sale.
Mark Johnson (pictured), from Wright Marshall Nantwich, said: "Although we spend a huge amount of time online whether on social media, communicating with friends or shopping, when it comes to buying or selling homes, people like to deal with agents with a genuine local knowledge.
"Buying or selling houses is often the biggest investment decision people make and it seems that they like the personal touch and advice from someone who knows the local market when making those decisions."