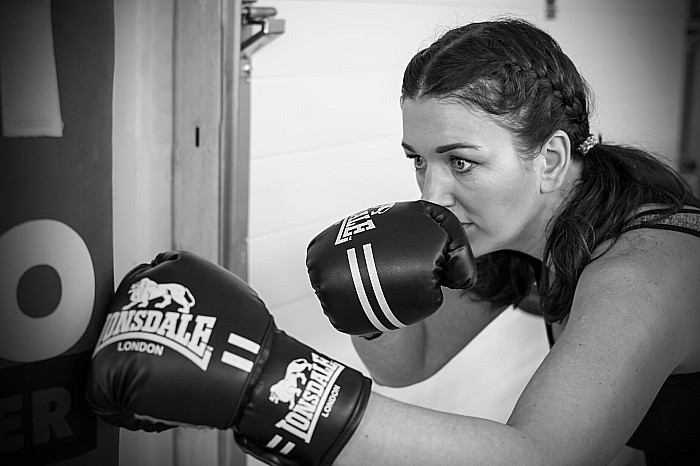 A Nantwich mum has teamed up with a fitness studio boss to launch a fund-raising calendar in aid of St Luke's Hospice.
Laura Furber, 37, set herself the challenge of raising much needed funds for local hospice.
And she has already raised more than £2,000 from bag packs, quiz nights and plans to climb Mount Kilimanjaro in February 2018.
Now she's teamed up with boss of new Nantwich gym Excel Studios Shona Tomkinson to put together a 2018 calendar which she hopes will raise even more.
Mother-of-two Laura, who lives in Wybunbury, said: "I had researched a lot of local charities in the Nantwich/Crewe area and I was immediately drawn to St. Luke's.
"I have previously worked in the care industry and know the importance of these hospices who touch so many people's lives at a time when they are at their most vulnerable."
Shona has been helping Laura get fit ready for her Kilimanjaro climb next year since Laura joined Excel in January 2017.
And together they came up with the idea of creating a charity calendar showcasing families, women and children who come to the studio to become fitter, stronger and healthier.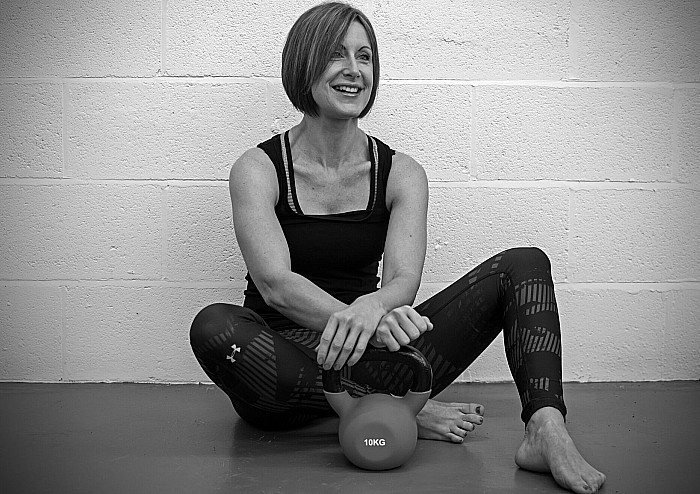 The calendar has been photographed by local semi-professional photographer Martin Brown, and designed by Nantwich agency JG Creative.
It was produced in a little over a week.
Laura, who works for Swansway Garage in Crewe, added: "While we may never want to experience the fantastic support that the wonderful people at St Luke's Hospice do, we are extremely fortunate to have such a great service in our community.
"My aim is to raise £4,000 for the hospice by the end of my climb in Kilimanjaro."
The calendars (below) are on sale for £6.50 and can be ordered through Laura on 07582 572575 or from Excel Studio on Marsh Lane in Nantwich.