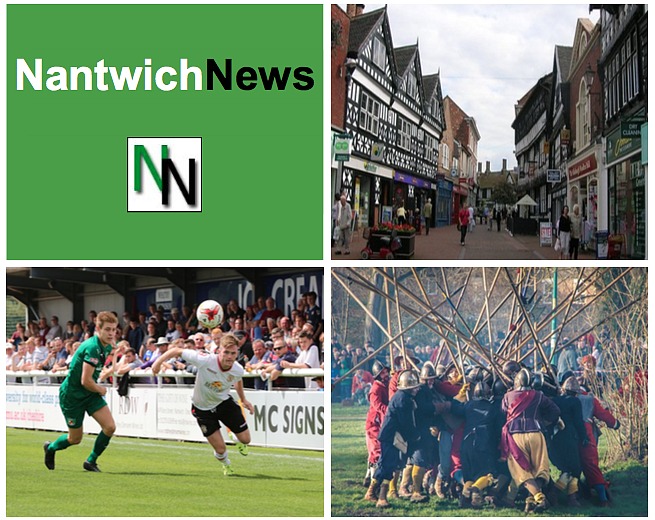 Nantwich News offers a wide range of banner advertising opportunities, with square, landscape and tower shapes – large and small.
All adverts can be linked direct to advertiser landing webpages, with click-through hover prompts.
View our 2018 Media Pack here for more information on all our current advertising rates.
If you take a banner advert with us, you will also enjoy a FREE listing on our new Business Directory Page.
You can just list on our Directory Page for just £30 a year. More details here https://thenantwichnews.co.uk/directory/
If you would prefer to discuss your advertising options, contact us today on [email protected] or call  Nantwich News Editor Pete Leydon on 07906 492664.