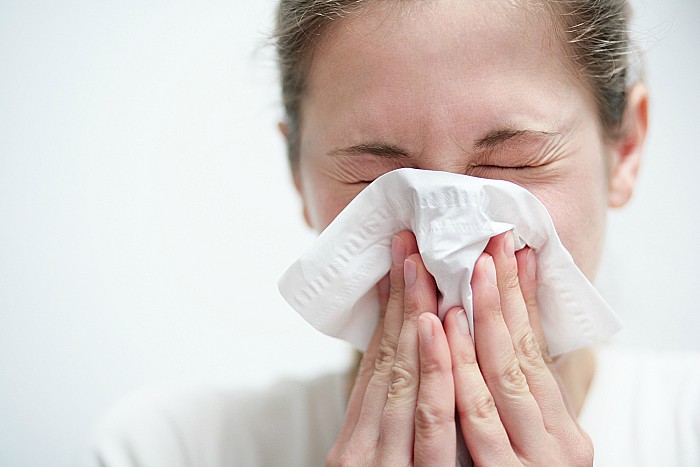 Nantwich families are being urged to take up free flu vaccinations for those eligible, as the number of cases of the illness grows in Cheshire East.
Cheshire East Council and NHS England say parents of children aged two and three are strongly recommended to make sure their children have the vaccination.
Flu vaccination for children aged two to eight is done with a simple nasal spray instead of a jab.
Each winter, many people become seriously ill and children under the age of five are more likely to be admitted to hospital with flu than any other age group.
Without the vaccination, children are more likely to catch it at nursery or school and spread it to others.
Latest figures show fewer people have come forward to have the flu vaccine so far this year, compared to last year.
Cllr Liz Wardlaw, Cheshire East Council cabinet member for health, said: "Flu can be a horrible illness, not only for older people and those with other medical problems but also for young children.
"Children have the same symptoms as adults – including fever, chills, aching muscles, headache, stuffy nose, dry cough and sore throat.
"Some children develop a very high fever or more severe complications of flu, such as bronchitis or pneumonia and can need hospital treatment.
"As we start to see more people getting flu across the North West, I urge those who are eligible to get the free vaccination if they haven't already done so.
"It's not too late."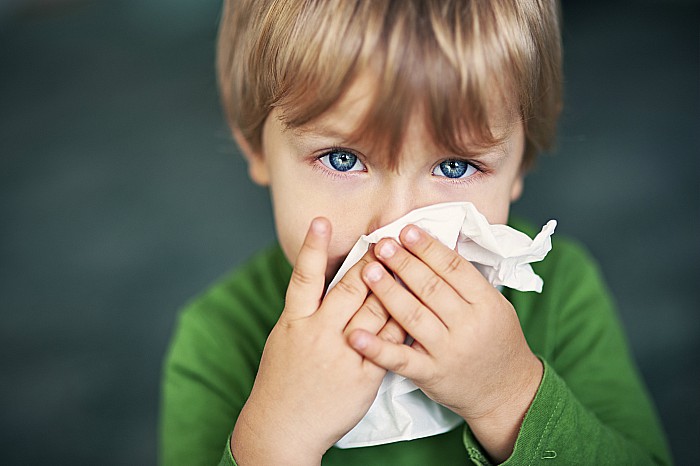 Those eligible for free flu jab on the NHS are:
● People aged 65 or over
● All pregnant women
● People living in long-stay residential care home or other long-stay care facility
● Those in receipt of a carer's allowance or those who are the main carer of an older or disabled person, whose welfare may be at risk if the carer falls ill
● People aged from six months to less than 65 years of age, who have certain medical conditions (including diabetes, kidney disease, liver disease, heart problems, chronic neurological diseases and conditions such as Parkinson's, chronic respiratory disease and those with a weakened immune system)
● All two and three-year-olds (nasal spray vaccine)
● All children in school years from reception, through to Year 4 (nasal spray vaccine)
To get the vaccine or find out if you are eligible, contact your GP, practice nurse or pharmacy for more information.
Visit nhs.uk/staywell for more details on how to help you and your family to stay well this winter.