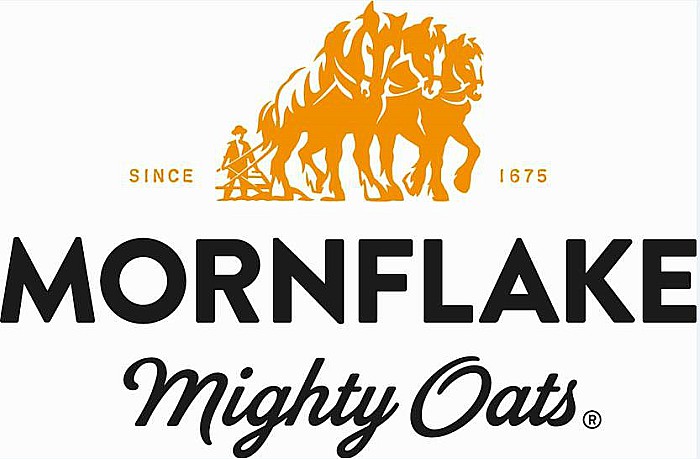 Key South Cheshire employer Mornflake has completed the second phase of its rebrand.
It hails a new era for the Crewe-based company which employs 250 people and makes and ships its famous breakfast food products around the globe.
A new website has been unveiled as the latest phase in a bid to champion the goodness of The Mighty Oat and the company's global reputation.
It includes an online shop for customers to buy porridge, muesli and granola products, including special dietary ranges.
The site, built by TRCreative in Nantwich and London company Otherway, introduces 'Mighty People' whose achievements and feats of endurance are conquered by starting the day with Mornflake oats.
One tells of extreme sports fan Ross Spalding whose average day includes running, cycling and fell climbing in rugged hills of Ochil in Scotland.
It also traces the company's historic roots in Cheshire, from 1675 when William Lea began milling in Swettenham to today, when 15 generations later the Lea family are still at the helm.
Fascinating snippets of history are uncovered such as Mornflake's role during the war when William's descendant Philip Lea was called back from the RAF to make oats a British pantry staple and bolster family rations.
Mornflake marketing manager Richard Jones said: "This is our first major rebrand across the whole spectrum of the company for many decades.
"We are proud to shout out about our roots in South Cheshire and that heritage, alongside our unstinting dedication to quality, were key to the design."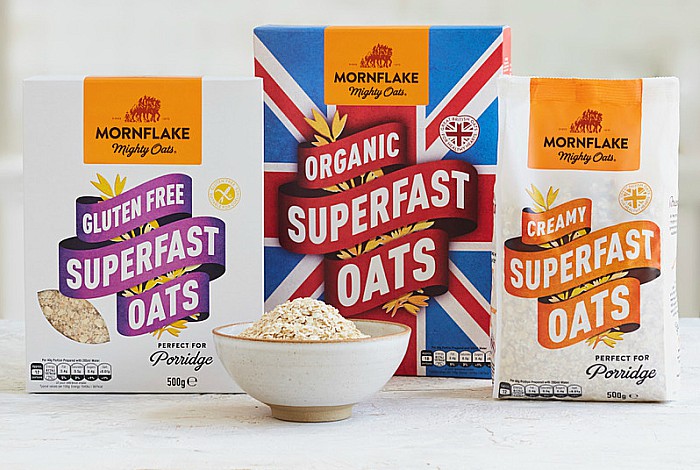 The rebrand includes product packaging, its trademark orange lorries, marketing material and buildings.
New signage has also gone up at headquarters on Gresty Road.
Its new logo features farm horses Flossy, Bonnie and Metal pulling a binder to cut the oats.
Mornflake products have links with 63 different countries including growing markets in China and Saudi Arabia.
The company has won coveted business awards, such as Export of the Year at the South Cheshire Chamber Business Awards, the International Grand Medaille D'Or, and Pride of Crewe.
Richard added: "The rebrand began with packaging and now the website is live catering for our growing number of online customers in this country and abroad.
"It will continue across our fleet of trucks.
"There will be exciting developments this year as new recipes are created. We have built our reputation on quality and innovation and we don't stand still."
For more on products and the Mornflake story visit www.mornflake.com