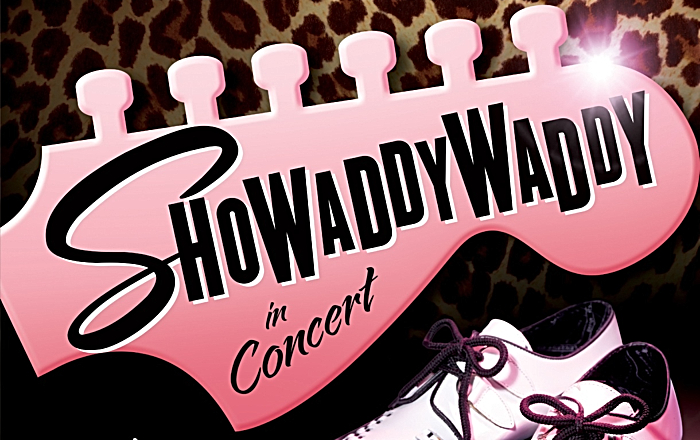 Iconic 1970s band Showaddywaddy will be rolling into town next month for a one-off performance at Crewe Lyceum on June 9.
"The Greatest Rock & Roll Band in The World" is a bold statement, but Showaddywaddy has lived up to the title as they recently celebrated their 40th anniversary.
Formed in the 1970s in Leicester from several local bands, they have sold more than 20 million records and have toured the world.
The band has been entertaining fans on the road non-stop since 1973.
With sold-out shows across the country and gigs already booked into 2018, it seems the group is as popular as ever.
Last year, Showaddywaddy claimed the title of hardest working band for a second year running.
Their live show on June 9 starts at 7.30pm.
Reviewers say it is dynamic and uplifting, featuring all their biggest hits, including Under the Moon of Love, Three Steps to Heaven, Hey Rock & Roll, When, Blue Moon, Pretty Little Angel Eyes and more.
Romeo Challenger, one of the founding members of Showaddywaddy, said: "The fans have always been amazing.
"It's nice now when we do gigs to get the chance to meet those fans after a show – some of them have been waiting 40 years for the opportunity!"
For more details and to book tickets, visit www.crewelyceum.co.uk