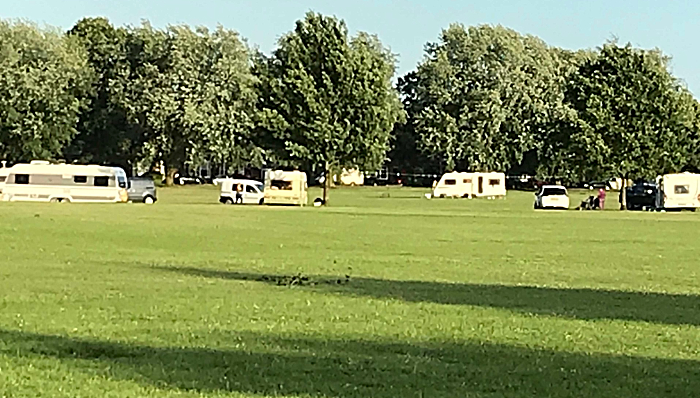 Travellers who set up an illegal camp on Barony Park in Nantwich, have seemingly defied a court order to leave tonight (June 14).
Councillors said families were given until 5pm today to vacate the park after a court order was served by Cheshire East Council's enforcement team.
But this was the scene at 8pm – at last half a dozen families still on the park, with more on nearby Volunteer Fields.
Some families were seen to leave earlier.
It emerged at tonight's Nantwich Town Council meeting that the court order had been 'fast-tracked' after complaints and to allow a funeral procession from the park tomorrow.
A member of the family holding the funeral procession on Sandford Road, overlooking the park, angrily hit out at councillors at the meeting.
"Over 12 months ago people met up here asking for things to be done, yet they are still here," he said.
"The park is a mess and it smells like a cesspit, yet Cheshire East Council just don't want to know.
"I have a funeral going from my house tomorrow and we have to put up with this mess."
However, town councillors said enforcement officers had acted swiftly to remove the travellers once they had arrived earlier this week.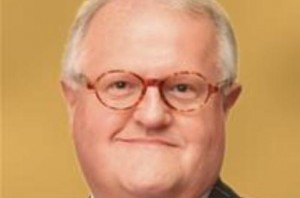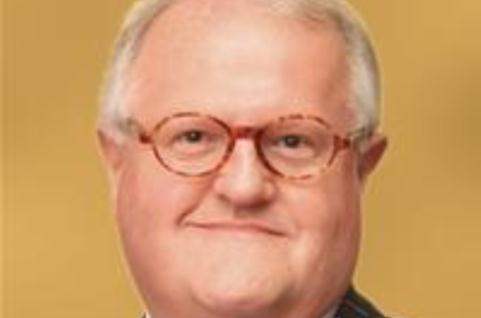 Cllr Peter Groves (pictured) said: "I understand and share the frustrations of residents, but we have to act within the law.
"The senior enforcement team served a Section 77 notice for them to leave at some point before 5pm (today).
"They will be monitoring that. It's a difficult issue to try and resolve, and this is happening all over the country, not just in Nantwich."
Cllr David Marren, Mayor of Nantwich, added: "As soon as we knew about the travellers, we informed Cheshire East immediately and they acted as soon as they possibly could."
Discussions have taken place over the past few months to consider solutions to prevent unauthorised vehicles accessing the park.
Ideas including building large grass mounds around the site, and using fencing.
But Cllr Groves added: "Some of the proposed solutions are just impossible, they would not work.
"We have looked at options, but it is very difficult to put something in place that would actually work and not make the park look like Fort Knox."
Nantwich Town Council has issued its views on travellers during the current Government national review on powers dealing with unauthorised traveller encampments.
The consultation is examining council and police powers, court processes, trespass laws, planning enforcement, and provision of authorised sites.