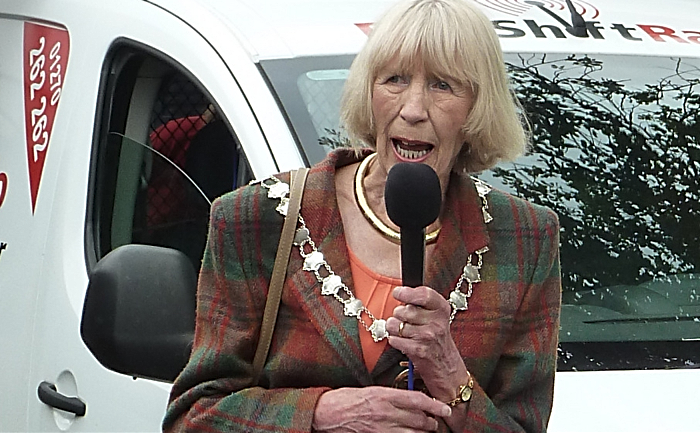 Nantwich Museum will honour the memory of town councillor Norma Simpson at a special coffee morning next week.
The event will be held in honour of the late Cllr Simpson, who served on the council since 2007 until her death earlier this month.
She had also been a member of the museum on Pillory Street for 25 years.
She was elected to Nantwich Town Council in 2007 and for a number of years represented the council as a Trustee on the Museum Board.
She was an enthusiastic supporter of the museum and a familiar face at all its major events.
Chair of the Museum Board Nick Dyer said: "Norma was a popular figure at the museum and one of its most enthusiastic and loyal supporters.
"She will be sorely missed.
"We hope to see many of her friends at the Coffee Morning and share reminiscences."
The Coffee Morning will take place 10.30am to 12.30pm on Friday July 27, with all proceeds going to museum funds.
For information contact Nantwich Museum on [email protected] or telephone 01270 627104.
Visit www.nantwichmuseum.org.uk, https://www.facebook.com/nantwich.museumoffical/ or https://twitter.com/NantwichMuseum