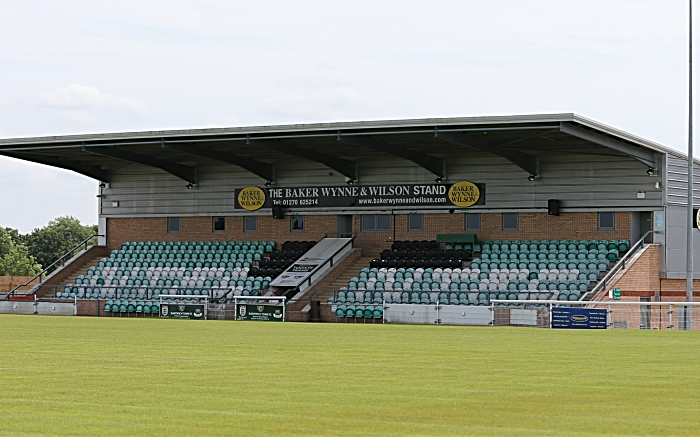 The Rotary Club of Nantwich is running its the first-ever Rotary Beer Festival in Nantwich today and tomorrow, August 3-4.
The event is being held at Nantwich Town Football Club off Waterlode from 6pm to 10pm today (August 3) and 11am to 11pm tomorrow (August 4).
Entry is free and all beers will cost only £2.50 per pint.
The event will be introducing more than 20 different beers and ciders, both local and from further afield, with special guest ale appearances.
For the gin lovers, there will be a selection of craft gins to enjoy.
Nantwich Rotarian Robert Eardley said: "This is the inaugural Rotary Beer Festival bringing a wide variety of beers and ciders, both local and others that are rarely seen in this locality.
"There will also be a couple of surprise guest ales never tried before!
"The money raised will all go into Rotary's own Foundation Charity which supports both local and projects all around the world.
"We thank all our sponsors without whom this event would not have happened, we hope that following its success it will become an annual event."