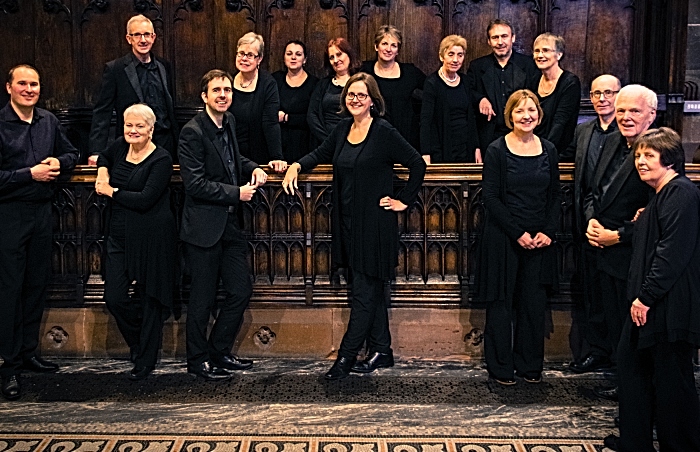 The Nantwich Singers will be performing in St Mary's Church as part of the Remembrance Sunday commemorations on November 11.
They will be singing the Requiem by Gabriel Fauré as part of the events to mark the end of the Great War, 100 years ago on this day.
Fauré wrote the Requiem, arguably the best known of his large works, between 1887 and 1890, and some believe based on his experience as a soldier in the Franco-Prussian War of 1870.
It contains beautiful peaceful music and has been called the "Lullaby of Death".
Fauré himself stated it was "dominated from beginning to end by a very human feeling of faith in eternal rest".
There are seven short movements based on the Latin text for the Mass of the Dead.
It is scored for chorus and two soloists.
Peter Edge, from the Royal Northern College of Music and now in his 2nd year of Masters at the Royal College of Music, is well-known to Nantwich audiences, will sing the Baritone.
Alison Phillips, musical director of the Nantwich Singers and an experienced professional soloist, will sing Pie Jesu.
Nantwich Singers will be accompanied by Simon Russell on the organ and directed by Alison Phillips.
The performance will begin at 6pm, last around 45-60 minutes and will include readings from "The Forgotten Voices of the Great War" by Max Arthur and "Dulce et Decorum Est" by Wilfred Owen.
There are no tickets but a retiring collection will be taken.