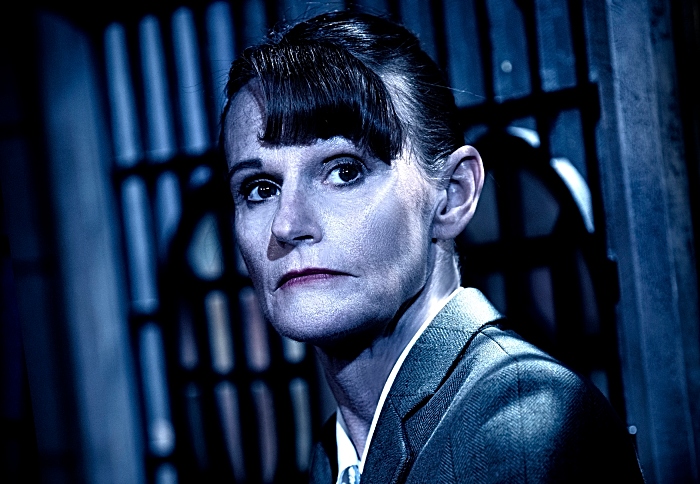 Agatha Christie fans won't be disappointed with the latest production to be shown at The Lyceum this week, writes Claire Faulkner.
The Mousetrap has been running in London since 1952.
But, if you haven't had the chance to get to the capital to see this classic mystery, now is the perfect opportunity to catch it on tour.
Set midst a snowstorm at Monkswell Manor, Christie delivers a twisted tale of murder where everyone is a suspect.
It's a clever play which stands the test of time.
It has everything you'd expect and want from an Agatha Christie story.
Mystery, intrigue and suspense. I found this production quite engaging.
It was beautifully staged, and the cast complimented each other well.
The set and costumes were fantastic, giving the audience everything we needed to believe we were back in the 1950's at Monkswell Manor.
Gwyneth Strong was superb as Mrs Boyle, as was Geoff Arnold who played Sgt Trotter.
However, the real star of this show was Lewis Chandler who played a wonderful Christopher Wren.
He was full of fun, energy and enthusiasm.
The Mousetrap is running at the Crewe Lyceum until April 6.
(Pic: The Mousetrap's Gwyneth Strong @ St Martin's Theatre, courtesy of Tristram Kenton)