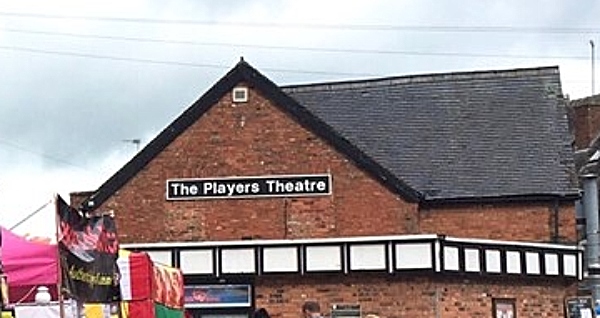 The River by Jez Butterworth is the final production this season from the Nantwich Players Studio, writes Claire Faulkner.
Often described as a poignant non-linear psychodrama, this performance was expertly staged, and I enjoyed watching it very much.
Set in a remote family cabin, a man brings his new girlfriend to go fly-fishing.
But she's not the only woman he has brought there, and she won't be the last.
As you're watching this production, you think you know what's going on.
You think you understand the relationships between the characters, but very quickly you start to question what's happening and try to make sense of what you're seeing.
I wasn't put off by this, it kept my interest and I wanted to know what happened next.
At points, the language in this play can be described as almost poetical, and the cast performed this beautifully.
Simon Porter played Man, Janan Chopra played Woman and Elaine Caulfield played Other Woman.
In the programme, the notes say that this production was directed by the cast and the Studio team, and I think this approach worked well.
In part this play is about solitude, love and one man's ongoing relationship with nature.
The River is running at The Nantwich Players theatre until June 2.
For more details on this and other Players productions, visit www.nantwichplayers.com