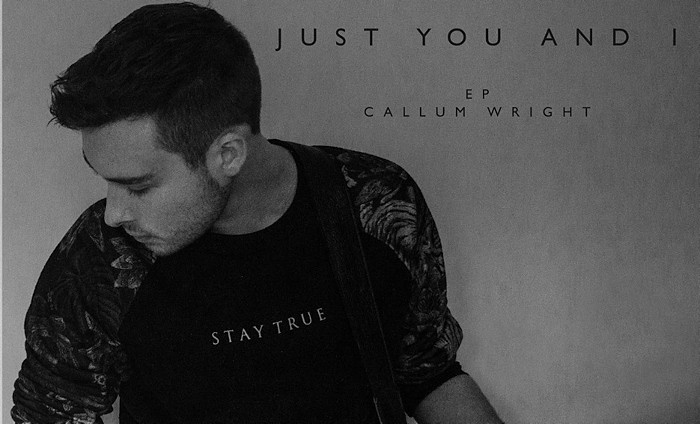 Young Nantwich singer/songwriter Callum Wright has launched his first EP.
Callum, who also plays guitar, is a regular live performer at events and festivals in his home town and more recently all over the UK and overseas.
He currently performs seven shows a week in weddings, hotels, bars and clubs in Manchester, Salford, Birmingham, Liverpool and other cities.
He has worked with producers who have worked with big names, such as Pete Waterman, Robbie Williams, Michael Bublé, Clean Bandit, Rudimental and many more.
"I took some recording and producing techniques that I had picked up along the way whilst working with these inspiring people, and took it upon myself to create something of my own, " said Callum.
From this, came his first single `Release'.
"This song became quite popular, especially at my live shows and ever since the release, people have been asking for more.
"I've been performing my favourite original songs at my live shows and judging myself on which ones
seemed to go down best with the audience.
"I've taken the songs which have had the best feedback and audience participation, and compiled them into an EP 'Just You and I'.
"It's taken me a while to get around to it but I'm proud to say its all finished and ready to be heard!"
The four-song EP was released on July 29, featuring songs 'Coffee In Your Cup', '3005', 'Somewhere Further Down The Line' and 'Just You And I'.
Callum is hosting a launch event at Aston Cricket Club on August 3.