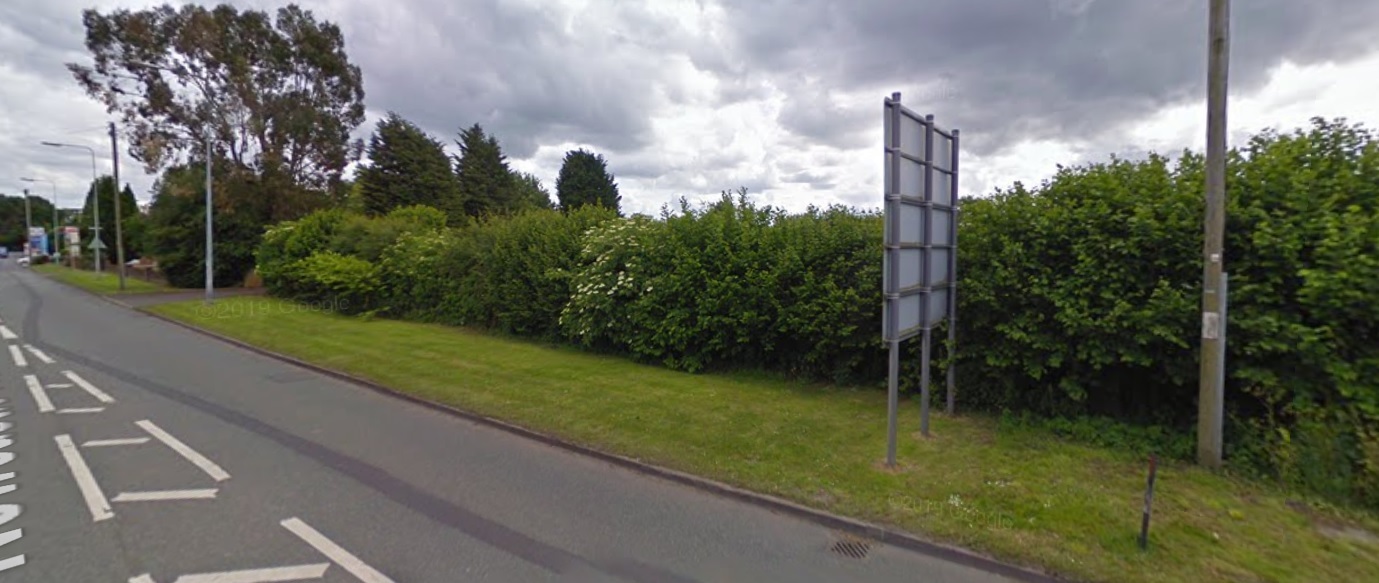 A bid to revive plans for new homes on a stretch of Shavington countryside has been rebuffed by councillors, writes Stephen Topping.
Keyworker Homes and the Guinness Partnership wanted to build 44 affordable homes in Newcastle Road – on land to the west of the Esso garage.
It was the second time that controversial plans had come forward for the site after outline planning permission was granted for 39 houses in April 2014.
But designs for the scheme were rejected three years later, and the original permission lapsed.
Cheshire East Council officers insisted the scheme would be harmful to the open countryside – and members of the southern planning committee unanimously rejected it.
Gaynor Shuker, from the Guinness Partnership, had tried to convince councillors to at least defer making a decision on the scheme so developers could provide more details on why affordable homes were needed in Shavington.
She said: "There is a real need for safe, affordable, quality build homes are managed and maintained by responsible and caring landlords – ensuring families and people have a home to make their own.
"We appreciate housing is such an emotive subject, but there is no doubt that living in unsuitable conditions or not being able to afford your own home can impact on people's health and family life – being left wondering what the future holds."
However, both ward councillors and committee members felt the scheme was not appropriate.
Cllr David Marren, independent CEC member for Shavington, said: "Taking into account existing completions, take-up and commitments, local plan officers report there is no requirement for further housing in Shavington [by 2030].
"In other words, it is accepted by the council's planning officers that Shavington has now been allocated and taken its fair share of new housing – and more than its fair share of social housing."
Part of the development would have sat in the Wybunbury ward, which is represented by Cllr Janet Clowes, Conservative group leader on CEC.
She argued the 2014 application was only accepted "as it came forward before CEC had a local plan" which is designed to stop speculative developments in the countryside.
Cllr Clowes said: "At the same time there was a flurry of other, similar applications in the Shavington area, resulting in the very significant numbers of other opportunistic applications that came forward."
Committee members agreed the homes are not needed in the area and that the site should remain as open countryside before voting against the proposal.
(pic – site of proposed 44 homes, by Google Maps)