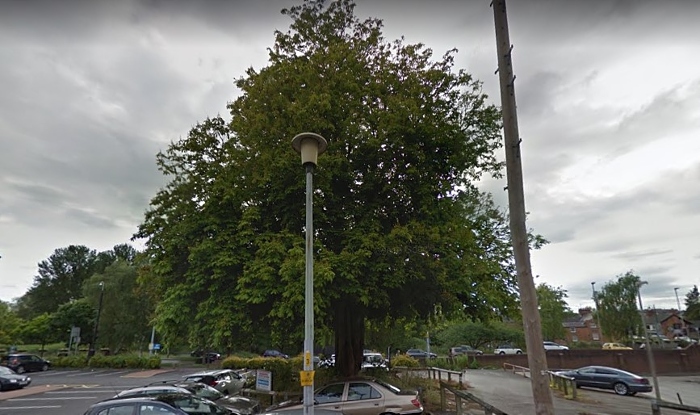 A protected tree in the centre of Nantwich is to be removed, Cheshire East Council has confirmed.
The iconic horse chestnut tree in Bowers Row car park has been deemed "unsafe" by specialists.
It's thought it has been dying for some time after suffering from a moth infestation.
Now after inspections, it is to be removed in the next few weeks.
A spokeswoman for Cheshire East Council said: "The chestnut tree in Bowers Row car park is protected by a Tree Preservation Order.
"But it has been recently assessed and is deemed to be exempt from the order due to its condition and safety concerns.
"Weather permitting, the tree is scheduled for removal in the coming weeks and a replacement tree of a different species will be replanted in the same location.
"This replacement will be planted during the Autumn."
(Images courtesy of Google Street View)