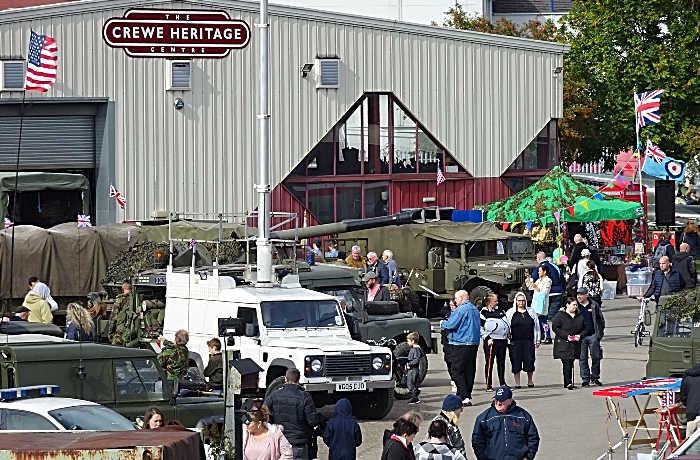 The annual classic military vehicle show 'Wheels of War: Past & Present' rolls back into South Cheshire this weekend, writes Jonathan White.
The popular show is being held on Saturday and Sunday September 14-15 at Crewe Heritage Centre on Vernon Way in Crewe.
It will see the Crewe Heritage Centre filled with vintage, classic and modern day military vehicles, WWII period model displays and dioramas along with mini working steam engines, rail carriages and working shunt engines.
There will also be local trade and memorabilia stands and a George Formby ukulele band and vintage singer over the weekend.
On top of this, there will be the usual onsite attractions waiting to be discovered at the Heritage Centre.
The weekend is being held to raise funds for the clubs nominated charity, Help for Heroes.
Crewe & District Military Vehicle Club (CDMVC) along with Crewe Heritage Centre will also hold the annual 1940s Big Band Dance on Saturday evening.
The dance will replicate a 1940s wartime atmosphere and guests are encouraged to dig out the vintage clothing to complete the theme.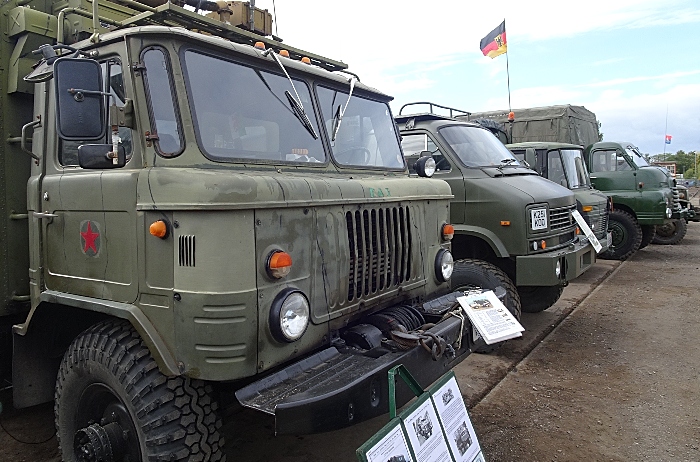 Entertainment will be provided by Wychcraft Big Band, a 20-piece orchestra who emulate traditional big bands, and Toms Tap and Brewhouse will be assisting with the bar service.
The themed evening will also include a meal as part of this year's ticket price.
Phillip Podmore, one of the founder members of CDMVC, said: "Since the first Wheels of War Show in 2009, thanks to the volunteers and vehicle enthusiasts, the event has attracted more and more people each year.
"We are thrilled to continue our support to the Help for Heroes charity and hold a great event in Crewe."
Tickets for the daytime Wheels of War Show can be bought on the gate at the Crewe Heritage Centre at £3.50 Adults, Children and Concessions £2 and a Family Ticket is £10.
For further information please search CDMVC on Facebook, or visit https://www.cdmvc.co.uk/
If you would like to head back to the 1940s and take part in the Dance on Saturday 14th, tickets are still available at £15 per seat (inc meal) and can be bought on the club's website https://www.cdmvc.co.uk/