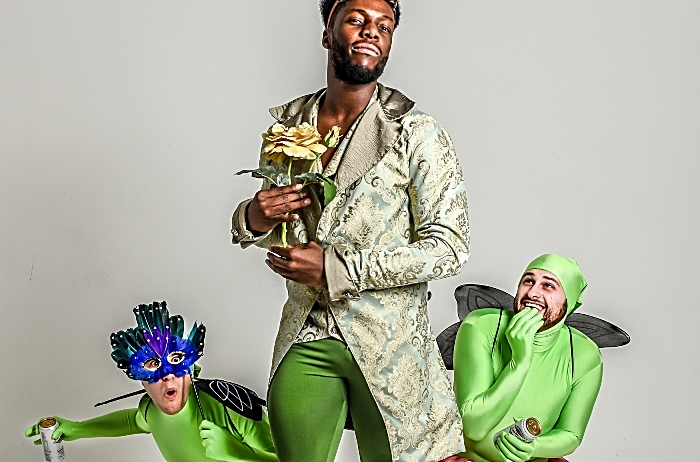 If you want to see something a little different this weekend you could head to The Lyceum to see a unique adaptation of A Midsummer Night's Dream, writes Claire Faulkner.
S**t-faced Shakespeare is touring the UK with their version of the well-known classic, the major difference being that one of the company will be drunk.
At each performance, one of the cast members is chosen at random and given four hours to drink before the show.
What could possibly go wrong?
The internationally acclaimed, award-winning company has been running since 2010 and toured across the UK, US and Australia.
We're promised lots of laughter and merriment from this show, so to find out if the world is still a stage when one of the players is drunk, go and see Midsummer Night's Dream at The Lyceum on Sunday (October 6).
Tickets available from the theatre box office 01270 368242, or visit www.crewelyceum.co.uk
(Pics by ©Rah Petherbridge Photography)