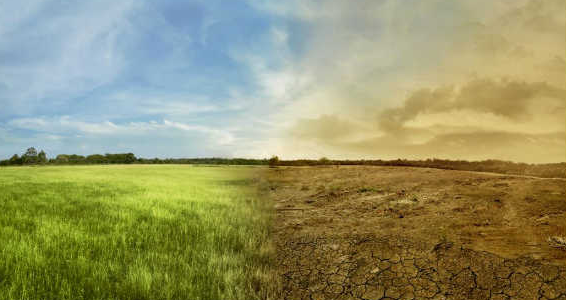 Cheshire East Council has launched a consultation on its environmental strategy.
Authority chiefs want residents to air their views on its priorities and vision for the future.
The council says six apriority areas have been developed, following its declaration of a climate change emergency.
They are:
● Cheshire East will be a carbon neutral council by 2025
● Waste and pollution will be reduced
● Air quality will improve
● Increase sustainable transport and travel
● Sensitive and sustainable new development
● Protect and enhance our natural environment
Cllr Sam Corcoran, leader of Cheshire East Council, said: "I believe that climate change is the greatest challenge facing our generation.
"We can tackle climate change and win – but it needs to be addressed on an international scale, a national scale, a local scale and an individual scale.
"We know what we have to do as individuals – we have to cut down on our energy usage, use our cars less, cut down on traffic congestion, improve air quality, walk and cycle more – and that's good for our health, as well as being good for the planet.
"We have to eat less red meat – and that's good for our health too. We can change behaviours.
"We can change hearts and minds. Or we can carry on as we are and change the climate for the worse.
"Cheshire East Council has set itself an ambitious target of being carbon neutral by 2025.
"However, the council only accounts for one per cent of the carbon emissions across the borough of Cheshire East.
"We also want to work with our partners, communities, businesses and residents to help them reduce their carbon emissions.
"Please comment on the strategy to let us know how we can help you reduce carbon emissions and tackle climate change.
"This will, in turn, help the council to improve and strengthen its environmental strategy and its commitment to meet the challenge of climate change."
Cllr Quentin Abel, Cheshire East Council's environmental champion, said: "Most of our younger people (of any age) are deeply concerned about climate change.
"This is our first attempt at setting aims for our area and communities.
"We need your assistance.
"We absolutely welcome ideas and enthusiasms from our communities – we are all in this together.
"These might include tree planting and other forms of carbon capture, local energy schemes, transport solutions, building design and energy capture.
"You have the opportunity to have your say in the consultation, which is now live.
"Please don't miss out – if you have ideas, share them and be involved."
The eight-week long environmental strategy consultation is now live until midnight on 24 November 2019.
It can be accessed by visiting www.cheshireeast.gov.uk/consultations