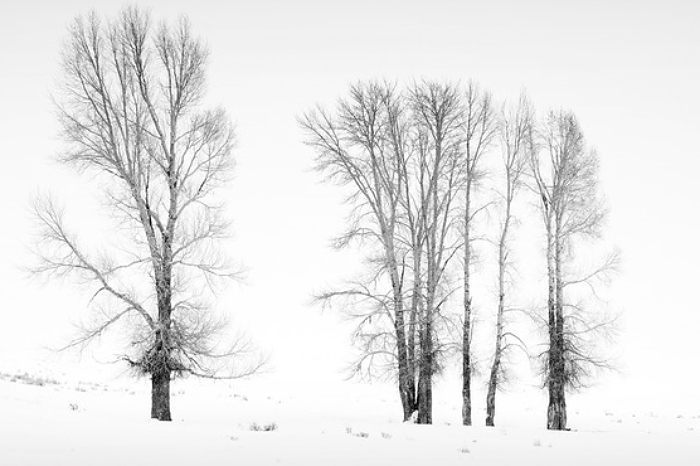 Nantwich Camera Club members celebrated after retaining the prestigious Alan Challinor Trophy which has been running for many years.
And this stunning image "Winter Sentinels" by Nantwich photographer Andrew Charlesworth CPAGB won Print of the Night at the awards.
Nantwich CC competed with other local clubs including Alsager CC, Crewe PS, Mid-Cheshire CC and Whitchurch PS.
All entries are 'mono' prints and the competition attracted high quality entries.
Each club submits 12 images producing a total of 60 images.
The judge was Christine Widdall – a well-known and respected judge from the Lancashire & Cheshire Photographic Union who travelled over 50 miles to Alsager Camera Club who hosted the event this year.
Christine started the evening by commenting on the high quality of the prints.
She gave a clear, concise and constructive critique on each image.
Nantwich were declared the clear winners by five points and retained the trophy for the second consecutive year.
This is the 14th time the club has won the competition since it began in 1987.
Andrew was presented with his trophy for Print of the Night and the evening ended with the Alan Challinor Trophy being being presented to John Dodd, President of Nantwich Camera Club and one of the founders of the Alan Challinor Trophy competition.
Nantwich Camera Club's annual exhibition is currently running at Nantwich Museum until January 4, 2020.