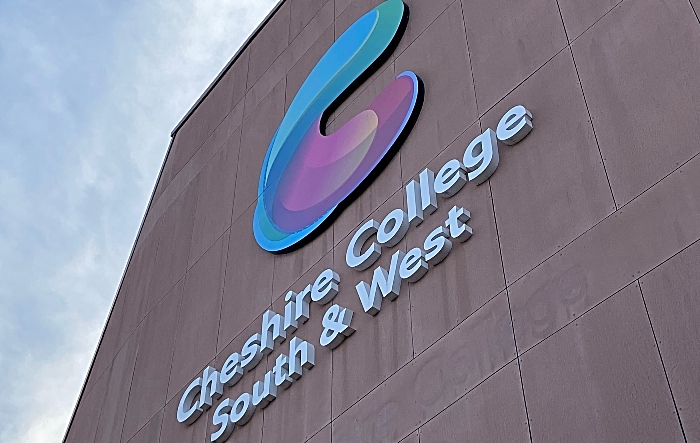 Cheshire College – South & West's annual end-of-year art exhibition is now open to the public.
The exhibition is traditionally held at the college's Crewe and Chester campuses.
But due to the impact of Covid-19, this is the first year that the exhibition has been created and displayed virtually.
Work produced by learners for their final major projects are on display, featuring drawing, painting printmaking, sculptures, photography, graphics, animation, textile design and much more.
Daisy Taylor, 16, from Winsford, said: "The virtual exhibition is fantastic!
"It is fun and full of standout artwork created by talented individuals. I am so happy to see it all come together, our hard work has paid off.
"I have loved studying at the college this year, I have learnt so many new skills, made great new friends and had the opportunity to collaborate with other like-minded artists.
"I cannot wait to see what next year holds as I continue into the second year of my qualification."
To complement the virtual exhibition, the Visual Arts department has also been engaging with current learners, staff, applicants and the community, to create artwork that highlights the importance of connections and promotes positive wellbeing.
Ian Prewitt, Art and Design Lecturer at the college, said: "During these strange times when we have been asked to reduce the amount of people we see, it is natural to want to reach out to contact family, friends and colleagues.
"Using your creativity to communicate with others is powerful and can show how much you care.
"Our learners have been working on a project called 'Reach Out' over the last few months and it was fantastic to see wider audiences engaging and creating such exceptional pieces of work."
To view the lockdown gallery, visit https://www.artsteps.com/view/5ed92318f5fed53b410a2f84
To find out more about the College's 'Reach Out' project, visit their Instagram page, @Reach_Out_CCSW