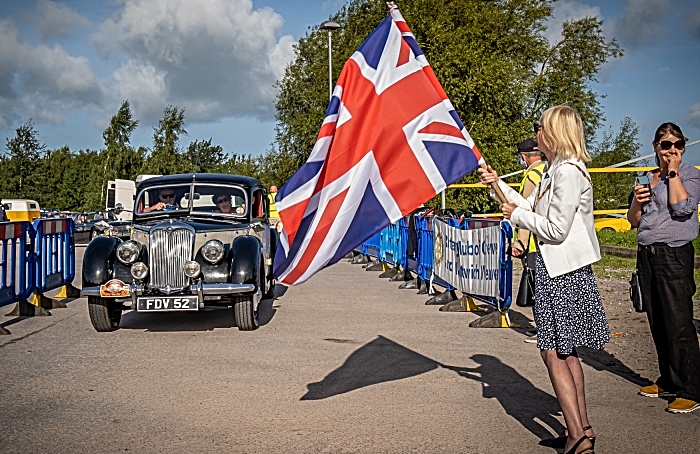 The 11th annual 'Weaver Wander' charity classic & sports car rally took place from Nantwich yesterday, writes Jonathan White.
More than 150 cars assembled for viewing from 9am at Nantwich Football Club car park and departed from 10am.
There were cars from numerous manufactures involved including AC, Alfa Romeo, Audi, BMW, Citroen, Eunos, Ford, Jaguar, Jensen, Leyland, Lotus, Mercedes, MG, Morgan, Peugeot, Porsche, Rolls-Royce, Saab, Subaru, Triumph, TVR and VW.
This year, vehicle owners could choose from two 80 mile routes or a 50 mile route through the countryside in Cheshire, Shropshire and Staffordshire to the rally destination at Hankelow Hall in Hankelow.
Nantwich Mayor Councillor Pam Kirkham and Rotary District Governor David Hartley took turns to flag-off each vehicle.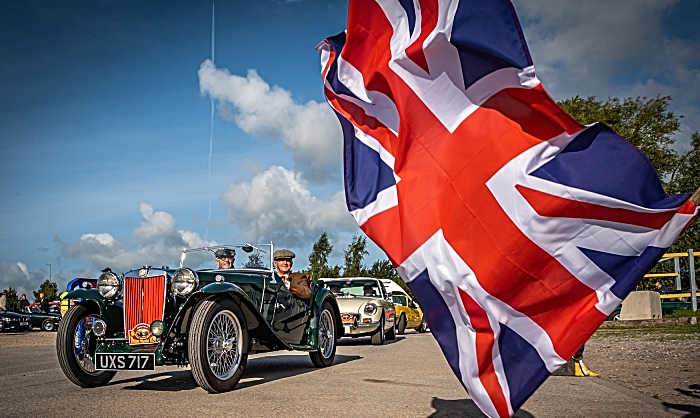 There was no 'start parade' through the centre of Nantwich, as in previous years, due to the restrictions on traffic movement through the centre of the town.
The event took place in warm and sunny weather.
The event supported charities including Donna Louise Hospice for Children, Chance Changing Lives homeless project, Nantwich Foodbank and other local charities.
The event was organised by the Rotary Club of Crewe & Nantwich Weaver
The main sponsor was Carole Nash classic car insurance.
Other sponsors and supporters were Alexander Paper Supplies, The Art Centre, PA Today, Show Business Interiors, Cheshire Technology Solutions, and Cheshire Tipi Company.
Nantwich Town Football Club were thanked for their support and the use of their facilities.
Thanks were also given to Kirk and Beverley Shenton for accommodating the 2020 Weaver Wander in the grounds of Hankelow Hall and to James Shenton and Zoe McLellan for setting up the Weaver Wander event.
(Images courtesy of Peter Robinson and Jonathan White)