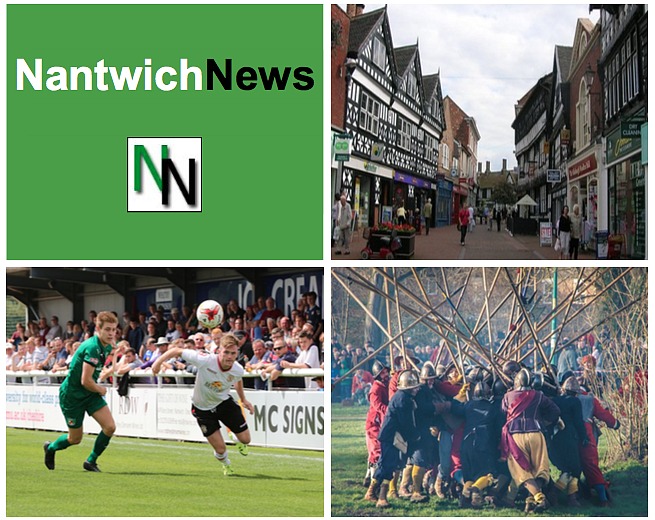 Nantwich News offers a wide range of banner advertising opportunities, with square, landscape and tower shapes – medium or large.
We have effective 'slider' advert slots featuring at the top of the homepage for maximum exposure on mobile as well as desktop devices.
All adverts can be linked direct to advertiser landing webpages, with click-through hover prompts.
View our 2022 Media Pack here for more information on all our current advertising rates.
If you take a banner advert with us, you will also enjoy a FREE listing on our new Business Directory Page.
More details here https://thenantwichnews.co.uk/directory/
If you would prefer to discuss your advertising options, contact us today on [email protected] or call  Nantwich News Editor Pete Leydon on 07906 492664.