Main Road, Shavington, Crewe CW2 5DP, UK
145 Main Road
Shavington
England
CW2 5DP
GB
We bring brilliant books to life through interactive storytelling, sensory props, messy play, lights and much more. Help your little one fall in love with books and reading whilst positively stimulating all of their senses on one of our magical reading adventures.
Help develop vital early language and communication skills, support physical development, have fun in messy play that you don't have to clear up after! Friendly and relaxing in a warm, welcoming environment 🙂
Come and join us on an exciting ADVENTURE!
Classes run during term time. We also have specials running throughout the year so please check the website and follow us on Facebook and Instagram. Current classes, dates and times can be found on the website. Ages 0-2 years.
Instagram @adventurebabiescheshire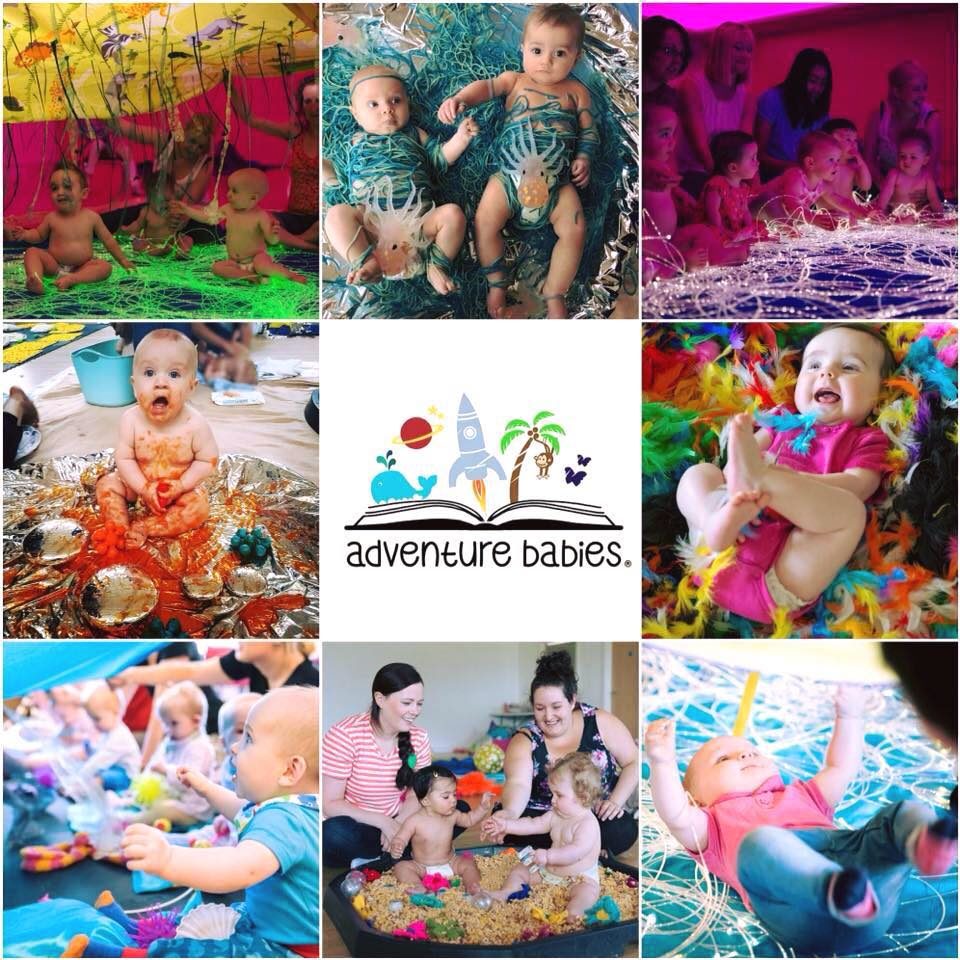 34258824_1890865564266992_1096382198640017408_n.jpg
2 years ago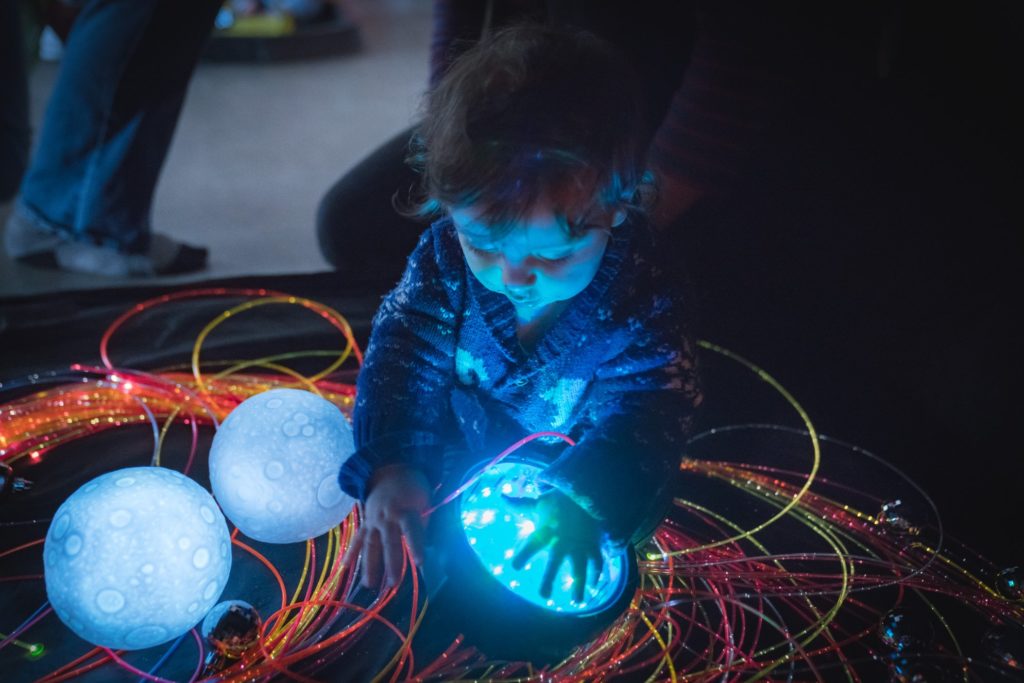 35788287_2087282294859567_2623681369485606912_o.jpg
2 years ago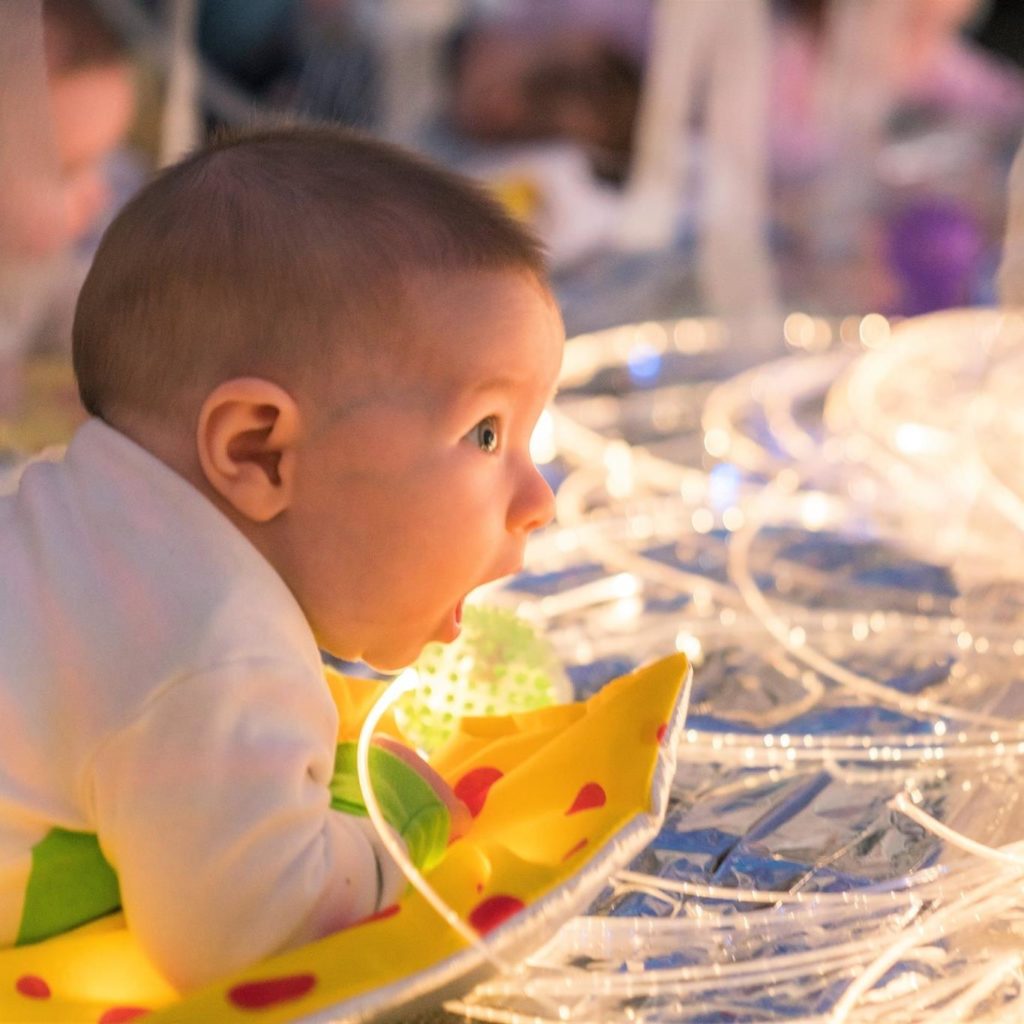 33204798_2071733229747807_6688647463068237824_o.jpg
2 years ago