Aqueduct Marina is an award winning 147-berth marina and boatyard near Church Minshull, offering a One Stop Solution for boating at the heart of Cheshire's canal network.
With long and short term moorings, caravan pitches, storage and DIY facilities the marina offers excellent facilities in a superb rural setting.
Dedicated engineers and workshops are available to satisfy your boating and caravan maintenance needs.
With a popular Cafe open seven days a week, a well-stocked Chandlery and successful escorted Brokerage, Aqueduct is a must visit by road or canal and is an ideal location.
To find out more please visit our website http://www.aqueductmarina.co.uk
Contact details: Aqueduct Marina, Church Minshull, Nantwich, Cheshire, CW5 6DX, 01270 525040, [email protected]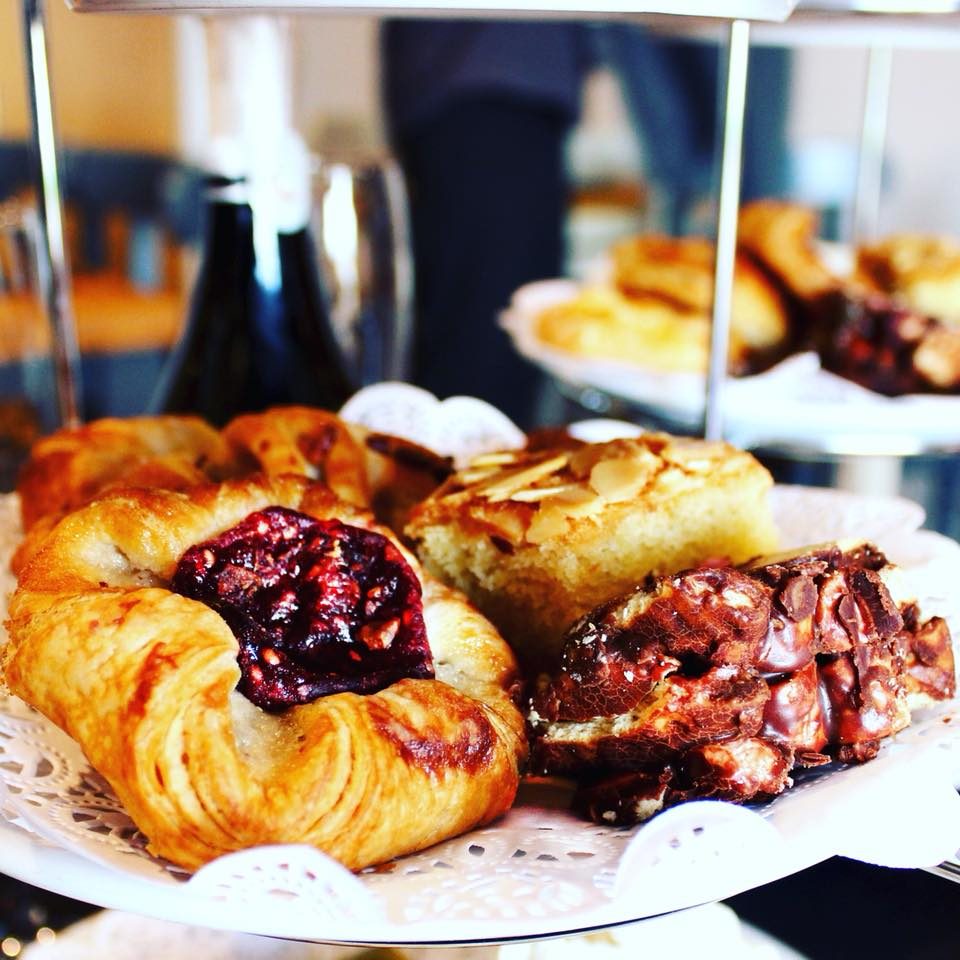 50872841_10156170495809952_2643410825745793024_n.jpg
3 years ago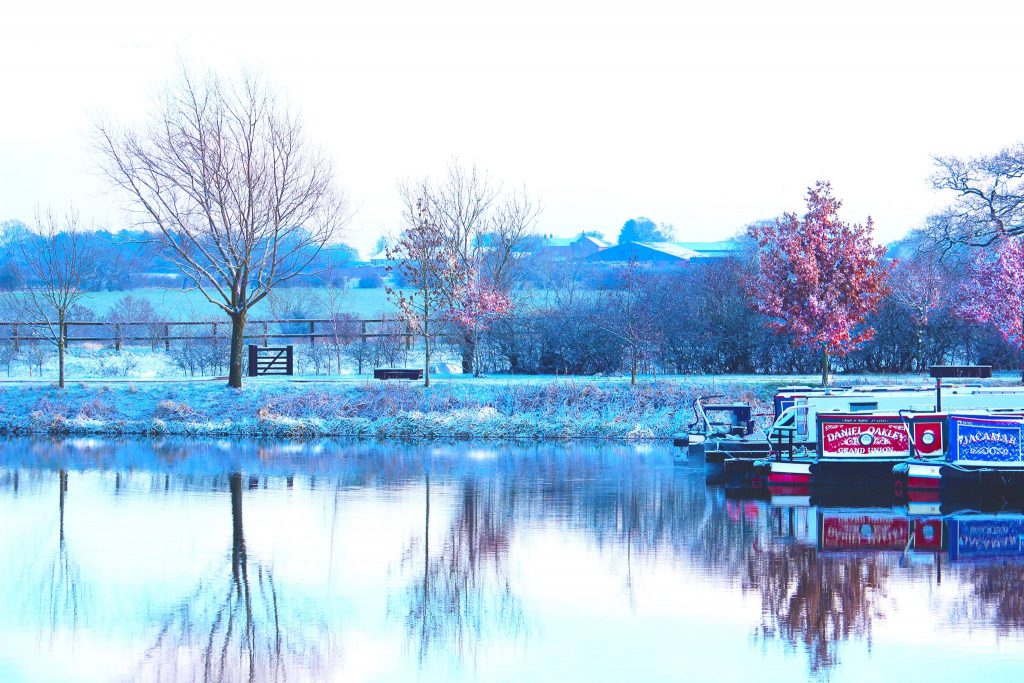 51236030_10156180102374952_7379194796000149504_o.jpg
3 years ago