London Road, Stapeley, Nantwich CW5 7JW, UK
London Road
England
CW5 7JW
GB
We are the Charterhouse Accountancy Group of companies.
We have been in business in Stoke-on-Trent for over 20 years and have recently extended our offices to Stapeley House in Nantwich.
We're proud of our growth and success.
We specialise and offer accounting and taxation services to small businesses individuals and licensed trade businesses.

You must login to post comments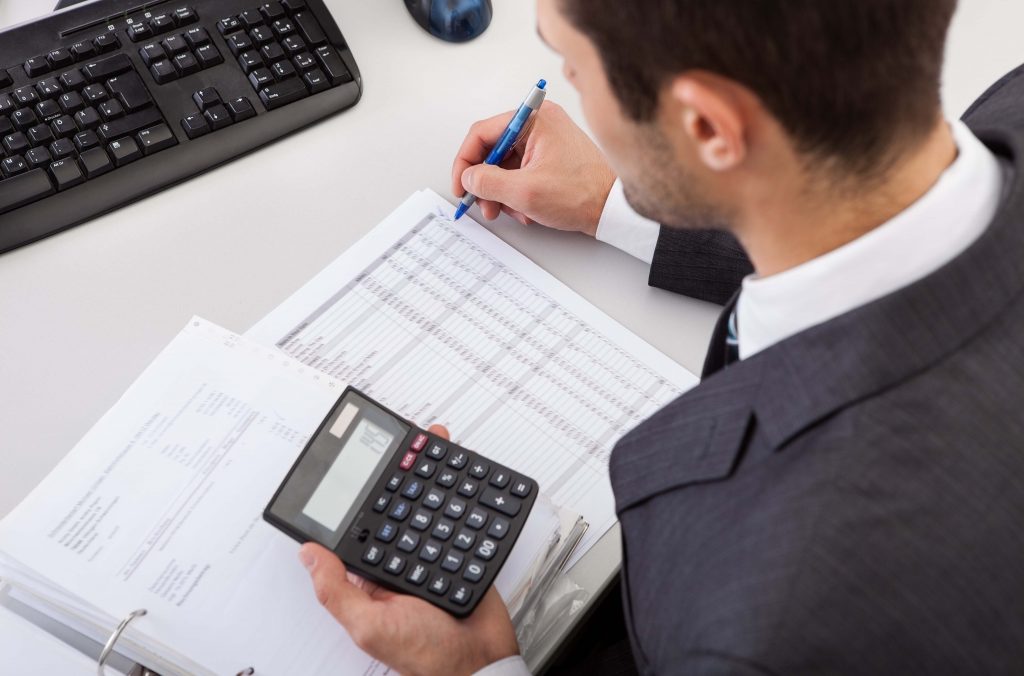 You must login to post comments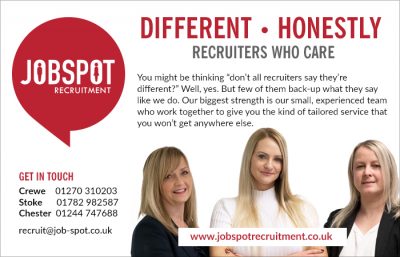 Stapeley Bank, London Rd, Nantwich CW5 7JW, UK
0 km
We will leave the clichéd recruitment talk at the door and focus on what we've been doing for decades: filling vacancies with no fuss, no nonsense, and no time wasted.
We do this by getting to know you personally – whether you're looking for a new employee, or a new job – and combining our whole team's efforts to put the right person in the right role.
We know the marketplace inside out, we work with some of the biggest employers around, and we're proud to still serve most of the clients we started out with in our individual recruitment careers.
It's our business to know your business.