Bowers Row
England
CW5 5DZ
GB
We are The Virtual Tasting Company. We offer online tastings with distillers, live in the comfort of your own home.
In these unusual times, it's important to stay connected. Whether you're looking to celebrate with friends and family, or simply liven up your Saturday night, we've got you covered.
MEET
Meet the maker and listen to the story of how it all began, understand the production process and the ingredients used. 
TOUR
Step inside and enjoy a virtual tour of the distillery. See for yourself how it all works.
TASTE
Finally, the all important taste. Have your glasses at the ready and sample the drinks as the maker takes you through them. You'll find yourself sipping neat and mixing up the perfect serves. We also offer cocktail making for our adventurous tasters. 
We always end our sessions with a Q&A, so have a good think about anything you might like to ask. 
Our tasting events are powered by Zoom.  Once you've booked on, you will receive a confirmation email. The Zoom ID, alongside details of how to log in will be sent to you 24 hours before the tasting. Your tasting pack containing samples and mixers will be sent out in the post and should be with you 48 hours before the tasting. Our sessions usually last for 1 hour. There are no scripts here, so each tasting event will be entirely unique. 
CREATE YOUR OWN
If you're looking to create your own tasting with family and friends or alternatively for you and your colleagues, please get in touch.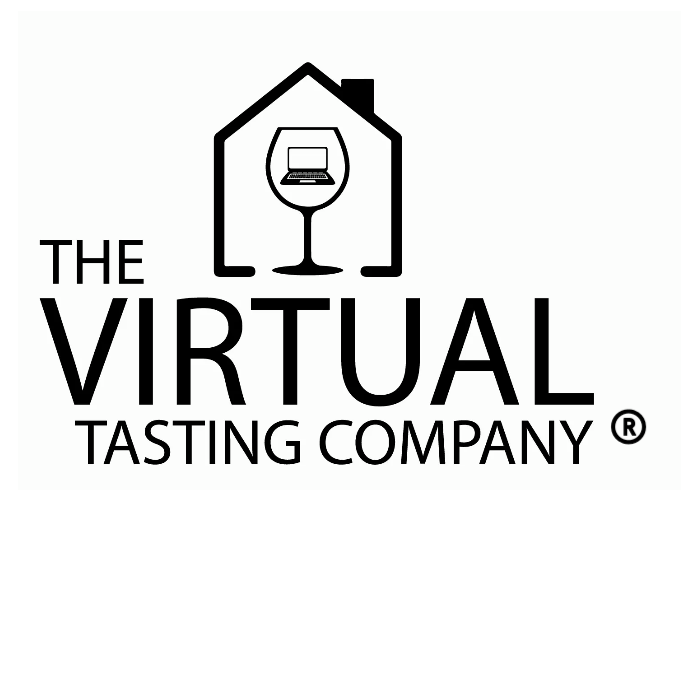 142163700_204745688036571_6640418294342106503_n.png
2 years ago
You must login to post comments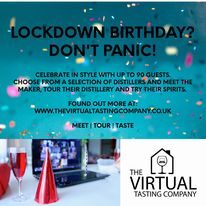 142245076_204746211369852_1168301001979553932_o.jpg
2 years ago
You must login to post comments