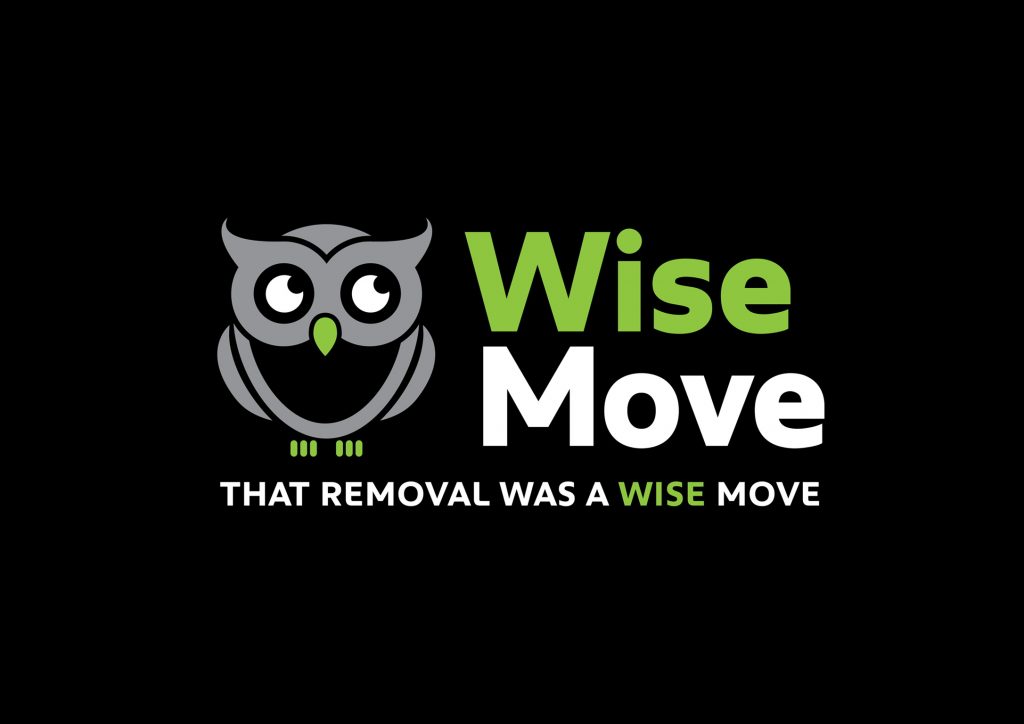 1 Bowers Row
England
CW5 5DZ
GB
Wise Move Removal Company offers a professional service throughout Cheshire & North Staffordshire. We offer a free no obligation Quotation service and guarantee not to be beaten on price with a like for like written quote.
Avoid this company like the plague.
We booked them to move home. We only booked them as Phipps were booked. A quote was given, I specifically asked how much insurance was and I was told it was included.
We had taken extreme care to pack and protect our furniture. Come removal day two vans arrived. Everything started well, but went downhill. They brought a bookcase downstairs and caught it on the vinyl flooring in the hall. One of the removal men kicked the door mat over the tear but my partner saw it happen.
We were told that it would be sorted.
We own a very nice stainless steel American style fridge which when it was delivered came in intact. We were told that it had to have the doors removed to get it out of the kitchen. We said it came in with the doors on, but they said they had to be removed. Whilst moving it out, they managed to drop it so the vinyl flooring in the hallway was ripped in a second place. Apparently it was difficult as the fridge freezer wasn't on wheels!! They also managed on the journey to get scratches and dents on the doors.
In addition they dropped a vase that belonged to my late Mother. I was blamed for not wrapping it properly and also 'these things happen'.
At the new property they dropped a chest of drawers whilst taking them upstairs. This was denied, but my partner saw them do it.
There were issues with the transportation of some bamboos. The owner of the removal company had seen them when he came to quote. He was more concerned with his van as he said he had another house removal the next day.
Once we had moved in, we made contact to ask for the insurance details as we wished to make a claim. The owner said he'd never had any complaints before. We advised we weren't complaining, but as there were damages to the house we no longer owned and to our property we wished to make a claim.
Then began a bizarre set of events. The company owner advised he'd been to trading standards.
We advised once again that we only wanted the insurance company details so we could make a claim. This was never forthcoming. He did visit us and said he would pay and to let him have a figure rather than go through the insurance. We totalled up the cost of replacing items, plus the fact we had to pay compensation to the new owners of our house.He was given the figure we wanted.
He advised he'd pay in full and to call with account details. When we called he said he would only pay half the agreed amount.This figure was never agreed.
We decided to contact our credit card company and claimed the money back from them.
The whole experience of moving was made so much more stressful by this company.
You must login to post comments