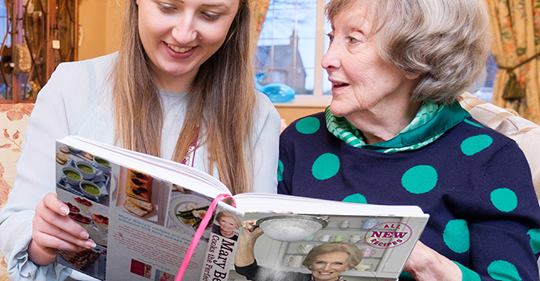 New Vacancy – Senior CAREGiver
Full time / Contracted
£9.75 p/hr (Pay review pending)
You will join the existing award-winning care team, assist the Registered Care Manager on daily duties such as Client assessments, CAREGiver supervisions, Quality assurance and updating Client journals etc. and provide an element of rapid response for clients when required.
Candidates wishing to apply for the Senior CAREGiver position should preferably have an NVQ Level 2/3 in Health & Social care or to be prepared to work towards it.
They should have strong experience working in a community or social care setting supporting elderly clients.
The candidate should be professional, friendly, organised and compassionate.
In return you will be rewarded with an excellent of pay, paid holidays, mileage and expenses, pension and on-going training.
For more information on this exciting opportunity please contact Clive on 01270 611555 or visit https://www.homeinstead.co.uk/crewe?fbclid=IwAR2_tx9Owdt-qneE_AzjZdOM_p6iu-JJ6oZJjGIs9R0IRo_xSMes-T2aRBI