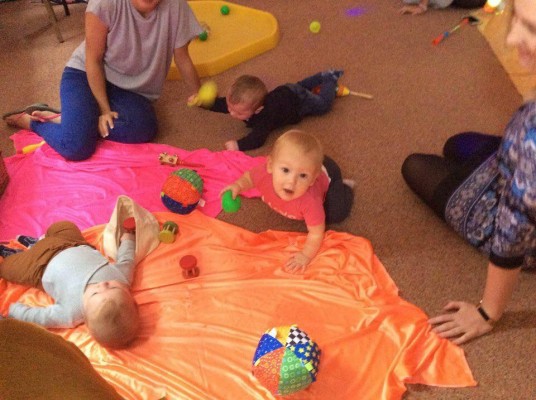 Rebecca's Day Nursery are looking for a dynamic and lively nursery practitioner to join their team.
We need an energetic and enthusiastic team member to work 30-40 hours a week with children 0-5 years.
We will consider a level 2 who has the desire of training further or a level 3. Own transport is needed due to our rural location.
If you feel you could work in our team and would like more details please email Rebecca at [email protected]