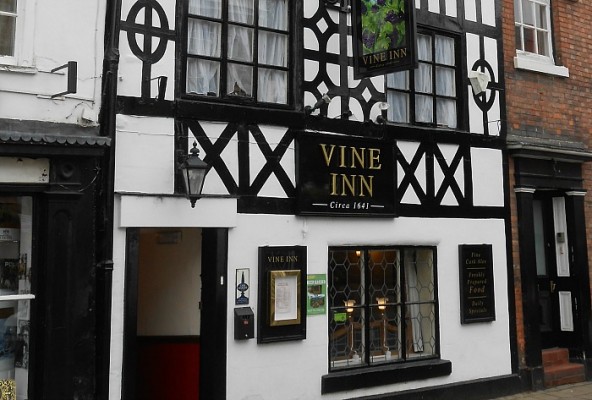 Deputy Manager – The Vine Inn – Nantwich
Salary: £22,000 Per Annum
Benefits: 5.6 weeks holiday, Company Pension, 50% Discount Card on food, Career Progression and Comprehensive Training Plans
Here at Hydes, we are not only a pub operator but we also brew our own beer, and have over 150 years of history and heritage
Are you looking for a new challenge? Do you have a bubbly personality, have excellent standards, integrity and enjoy leading a team? We may have the perfect role for you.
We are now looking to recruit to our management team at the Vine Inn, to enhance our strong team, and help us be the best at what we do, and ensure 'excellence is a habit'.
The Benefits
We offer comprehensive training packages, to ensure that you are to speed with the way we do things. This will include understanding our menus and beers as well as understanding the culture of the site you will be working in.
Part of this training will also include undertaking an NVQ, through our training provider lifetime. This in turn will assist you with any career progression plans within our estate
5.6 weeks holiday
Company Pension Plan
50% discount card for food at some of our sites upon completion of your mandatory training
(pic under creative commons by Rept0n1x)