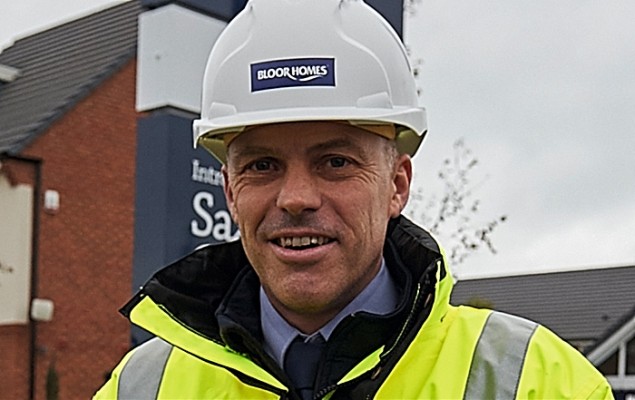 The team at Bloor Homes North West is celebrating after its Wistaston Brook development was shortlisted for a LABC North West Building Excellence Award 2020.
Site Manager Mike Hinchliffe has been shortlisted for the Construction Professional of the Year award, for his work at the development.
Mike has previously won numerous LABC Awards for his outstanding work at the national housebuilder.
The winners will be announced at an awards ceremony at Emirates Old Trafford on Friday April 24.
Rhys Nicholson, Regional Managing Director at Bloor Homes North West, said: "We are absolutely thrilled that Mike has been shortlisted for the Construction Professional of the Year award.
"As well as this award, our development Standish Grange has also been shortlisted in the 'Best Small New Housing Development' category at the LABC awards.
"The nominations are a great acknowledgement of the high quality of Bloor Homes' developments and its outstanding contributions from its employees, to be able to deliver exceptional homes for its customers.
"We are very much looking forward to the awards ceremony in April and wish the best of luck to Mike and all of our teams at Wistaston Brook and Standish Grange."
The LABC Regional Building Excellence Awards recognise and reward buildings, companies and partnerships, as well as individuals that go the extra mile.
Split into 12 regions, the awards celebrate outstanding craftsmanship, technical innovation and high levels of compliance with building regulations.
(Pic: Site Manager Mike Hinchliffe)