Bowers Row
England
CW5 5DZ
GB
The Home of Nantwich Gin
Cheshire Botanicals is a family-run craft gin distillery, inspired by and created to celebrate the historic Cheshire town of Nantwich. Driven by a genuine passion for gin in all its many forms and our strong family links to Cheshire and more specifically, Nantwich, we wanted our first original gin to be a love letter to the town, its stories, personalities, history and culture.
Nantwich Gin is a London dry gin, developed in honour of one of Nantwich's most famous sons, John Gerard, who was a botanist and Royal herbalist in Tudor times. Gerard also wrote what became recognised as the book on plants in the 17th Century. Our botanicals were chosen with Gerard's herbal garden in mind.
The gin is a celebration of the town of Nantwich itself and its rich history and culture. The North West town in Cheshire is filled with stories from the past, of which we draw our inspiration from.
http://cheshirebotanicals.co.uk/
Instagram: @cheshirebotanicals
Twitter: @cheshbotanicals
Facebook.com/cheshirebotanicals/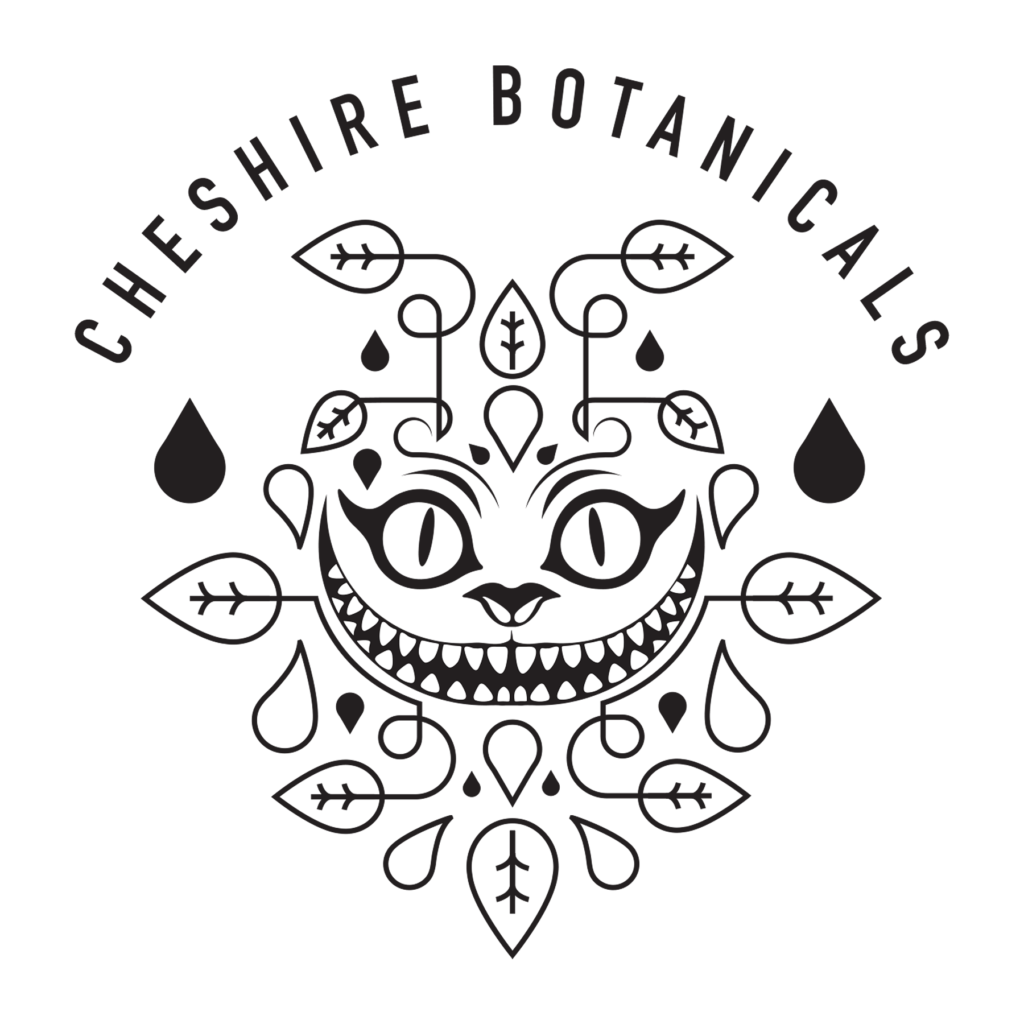 You must login to post comments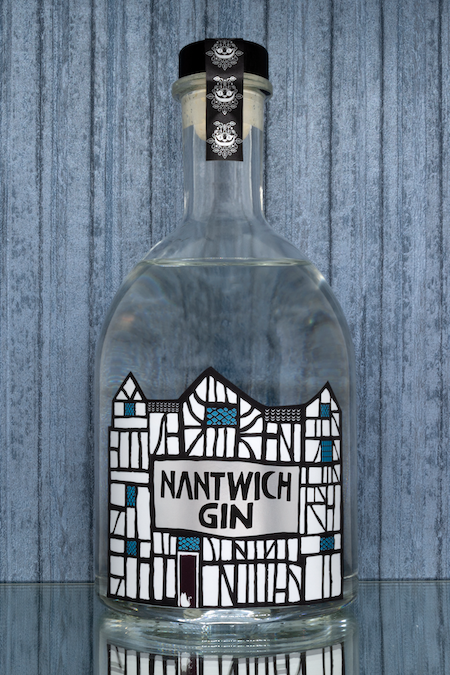 You must login to post comments