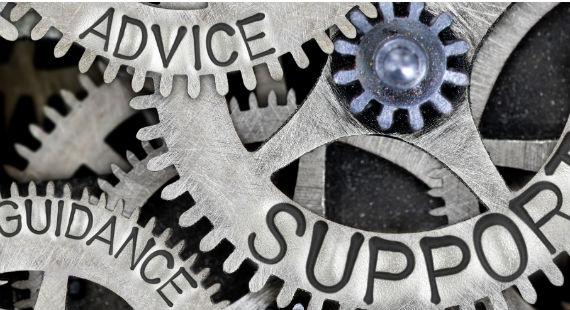 Cheshire East Council has launched a scheme seeking to help businesses across the borough to support each other during the Covid-19 outbreak.
The scheme, which can be accessed via the council's website, seeks to match businesses in need of help to those that can help.
It aims to support in a number of areas, such as:
Staffing – to support another business
Delivering services or goods
Supportive mentor phone calls
Business rates advice
Business finance information
Advice and guidance
Cllr Craig Browne, deputy leader of Cheshire East Council, said: "I would like to reassure our residents and local businesses that we are working daily with partner agencies to coordinate our efforts, particularly with a focus on those who may be struggling at this time.
"The Covid-19 pandemic is seeing a major effect on our economy and Cheshire East Council is working with central government to support businesses through a range of measures.
"This scheme seeks to give support across our business community now – while we are in the midst of the pandemic – enabling all, from sole traders to large corporations to come together in collaborative partnerships.
"Following the recent announcement of support from central government, we are working hard to put in place measures from government to help those who may be struggling financially.
"Details of this can be found on the council's website."
If you are a business owner and can offer help, or a business in need of support, visit 'business helping business web pages.
For more government advice on coronavirus financial support for businesses, visit the gov.uk website.
Meanwhile, the council is urging businesses to come directly to them and submit business bank details online – via an official form – to receive government Covid-19 business grants, rather than using agents.
Two new grant funding schemes have been announced by the government as part of the pandemic, which cover three scenarios:
A small business grant fund of £10,000 for all businesses in receipt of small business rate relief
Grant funding of £10,000 for retail, hospitality and leisure businesses with property – where the rateable value is below £15,000
Grant funding of £25,000 for retail, hospitality and leisure businesses with property – where the rateable value is between £15,000 and less than £51,000.
Eligible businesses will be identified through the business rates system and will receive the grants once funds are available.
For businesses that do not pay business rates by direct debit or qualify for small business rate relief, the council does not hold bank details and cannot make grant payments via cheque.
It is important that these businesses confirm bank details – on a simple online form – directly with the council to receive qualifying grant payments via bacs transfer.
The online form can be accessed at the council's business rates relief page.