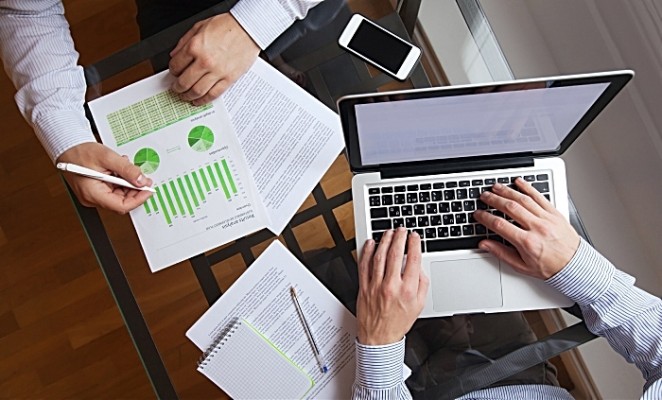 Cheshire small business confidence is higher than national average, according to the Federation of Small Businesses (FSB).
But FSB Merseyside and Cheshire Area Leader Yvette Hastings has called for a Brexit deal and an ambitious Budget as research shows a third of firms expect their performance to fall.
FSB's latest Small Business Index confidence measure shows more than half (57%) of business owners in the North West do not expect their performance to improve over the coming three months.
More than a third (38%) expect it to worsen.
In the North West, just a third (29%) are planning to increase investment this quarter.
One in ten (8%) are planning to actively decrease investment.
Those that do business internationally have been particularly hard-hit by uncertainty.
Fewer than one-in-four (24%) report an increase in exports over the past three months, the lowest proportion in five years.
Despite these concerns, firms in the North West are more buoyant than the national average, with 44% of businesses across the UK expecting their performance to worsen – a five-year high.
In the North West, FSB's confidence measure for Q3 2019 stands at +5.5, up from +1.1 in the last quarter.
Nationally, confidence is at -8.1, down more than six points compared to the same period last year.
This marks a fifth consecutive negative reading – a first in the index's history.
FSB Area Leader Yvette Hastings said: "Even in the aftermath of the financial crash we didn't see small business confidence this low for such a sustained period of time.
"Three years of political uncertainty and rising costs have stifled output and left small firms unable to plan, invest and grow.
"We need the Government to seize this final opportunity to secure a Brexit deal: one that protects free trade, enables access to the right skills and includes a transition period.
"We also need to see the Chancellor come forward with an ambitious Budget aimed at reversing the impact of uncertainty.
"In particular, small exporters are desperate for support. Direct financial assistance – such as £3,000 Brexit vouchers – to enable access to expertise and support would mark a much-needed step forward.
"The better news is that firms across the North West firms are more confident.
"FSB sits on the Cheshire and Warrington LEP Brexit group, which is working to help businesses prepare for Brexit, and we've seen welcome initiatives including the Growth Hub's Brexit diagnostic for businesses.
"It is important now that, for example, transport measures such as HS2 and other improvements to road and rail proceed without delay in order to act as a catalyst to these Northern Powerhouse businesses."