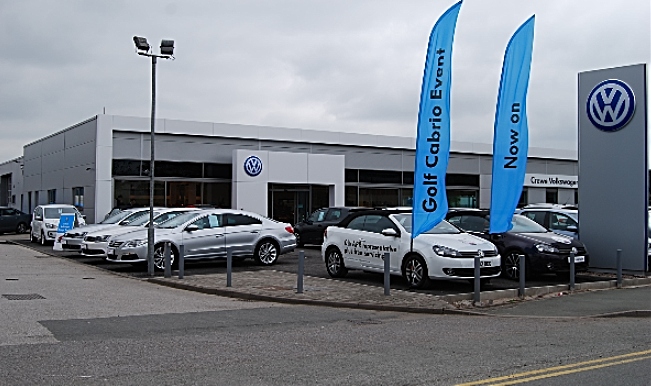 Crewe Audi and Crewe Volkswagen dealerships have scooped top awards in the CarGurus 2020 ratings.
Seven of family-owned Swansway Motor Group's dealerships were named among the top dealers.
They received the highest average ratings from customers who have submitted dealership reviews on the CarGurus platform.
Both Crewe Audi and Crewe Volkswagen have won the Top Award.
"We are thrilled to recognise Crewe Audi and Crewe VW as a 2020 Top Rated Dealers," said Wendy Harris, Vice President of European Sales at CarGurus.
"This award celebrates the car dealerships which consistently deliver the highest standards for their customers.
"So, I'm delighted that these Swansway Crewe are among the very best in the industry, demonstrating outstanding customer service."
Swansway Motor Group director, Peter Smyth added: "These awards have real meaning because they're based on what real customers say about their experience in real time.
"With the market so competitive, genuinely good customer service is one of the few ways we can make ourselves stand out from the crowd and I'm extremely pleased that our customers are praising the service they're receiving from our Crewe Audi and VW centres."