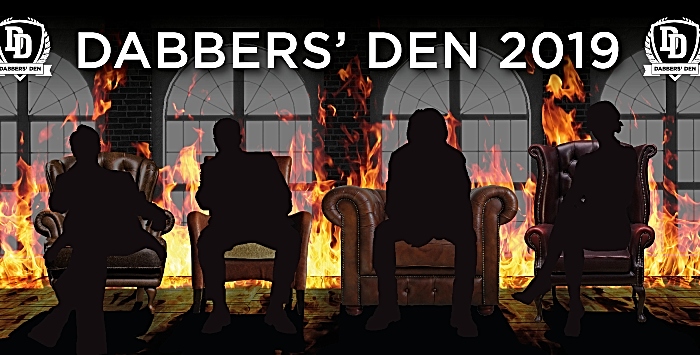 There are only a few days remaining to submit applications for the 2019 Dabbers Den competition.
New businesses or entrepreneurs are invited to enter the competition for a chance to win a first prize of £3,000 and specialist accountancy and legal mentoring.
Any business which started trading after January 1, 2016 and is based in Nantwich, Crewe, Tarporley, Sandbach or Middlewich is eligible to enter the competition.
The final deadline is 12 noon on Friday November 1.
Martin Webb, Partner at Howard Worth and one of the organisers, said: "We have already received a large number of applications and the information submitted shows both variety and ingenuity.
"I look forward to reviewing all entries with my fellow judges as soon as the deadline has passed.
"I am sure finding a winner for this year's competition will be as challenging as ever when so many people are embracing the challenge of starting out in business."
Dabbers Den joins Howard Worth Chartered Accountants, Poole Alcock Solicitors, NatWest Bank and Cheshire East Council with the goal of supporting and encouraging entrepreneurs and rewarding start-up businesses.
Details of how to apply and full competition rules can be found on the website www.dabbersdencompetition.co.uk