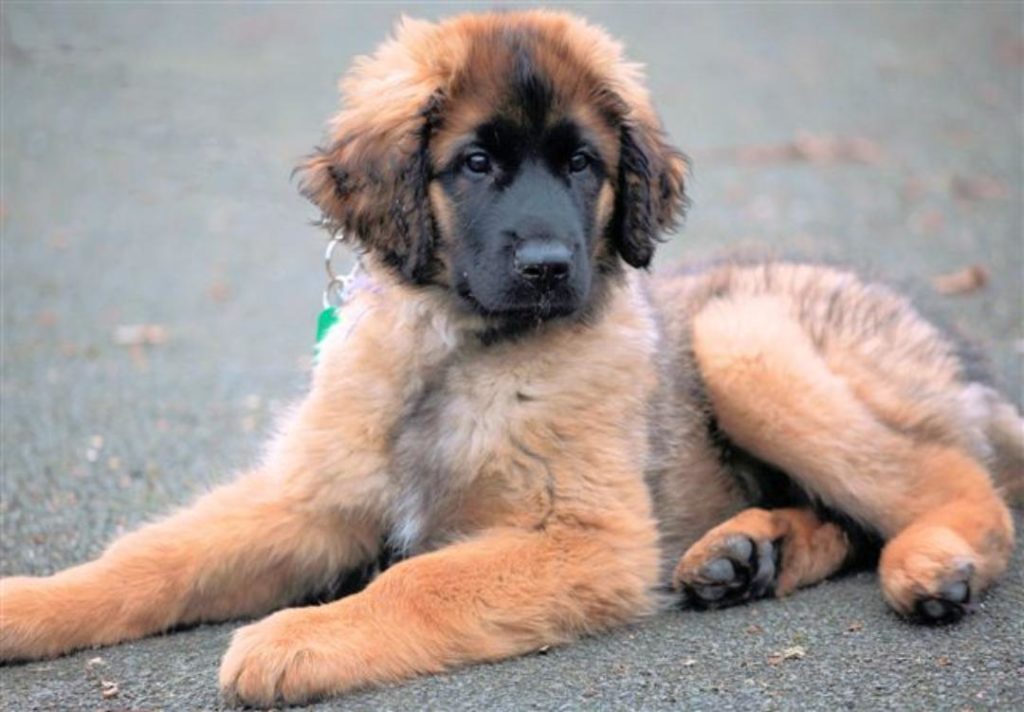 M6
Nantwich
England
CW5 5ST
GB
Allsorts Dog Training is run by Jackie,who has successfully trained thousands of dogs  in the Nantwich and Crewe area.  We offer qualified training BIPDT and are KC registered.  Our courses are designed to provide you with  all the help that you need for you and your dog.
Individual  help and assistance is always on hand during training sessions and you can call on us at anytime if you are struggling and need extra advice.
We are experienced in all aspects of doggy behaviour (and misbehaviour)
Here at Allsorts we aim to help you train your pup to a high standard.
All our training is based on REWARDS, PRAISE,and LOTS OF FUN. Through experience we know that most puppy owners need their dogs to be well socialised , walk Nicely on a lead, and come them when called.
Over the years we have helped with the training of dogs who are deaf, we have also helped the initial puppy socialisation of guide dogs/support dogs