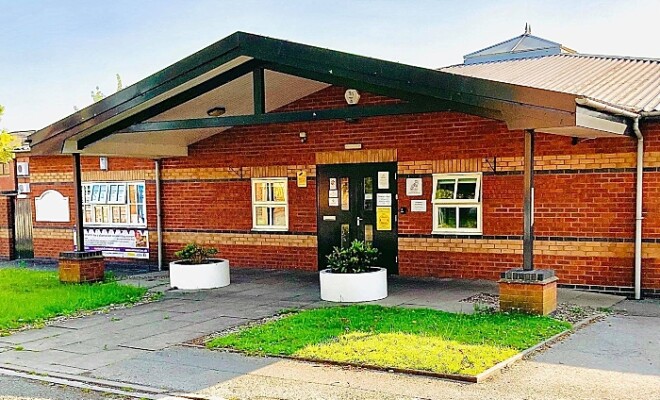 La Maternelle Family Childcare has taken over the ownership of the former Elmscot Day Nursery on Barony Road in Nantwich.
It means an expansion of family-run La Maternelle which already has nurseries in Wistaston and Sandbach.
There are 85 registered children at the nursery, and seven of the staff have transferred over from Elmscot to La Maternelle.
Claire Brown, owner of La Maternelle, said: "We are delighted to take over ownership of the Elmscot setting in Nantwich.
"We are a family business offering high quality care in Wistaston and Sandbach and are delighted to have this opportunity to offer care to parents in Nantwich.
"One of the Nursery's attributes is a strong family ethos, as the name La Maternelle derives from the French meaning 'A Homely Place'.
"We care passionately about each child's future and develop positive partnerships with parents and carers.
"Whilst the nursery has a clear emphasis on educational learning through play, most of all we want the children to be happy and have fun as they embark on their learning journeys.
"We treat each child as unique and centre their learning  around individual interests and stages of development.
"The setting is family run, led by a qualified Primary School Teacher and Early Years specialist, alongside a dedicated, close-knit team of Early Years Teachers and Practitioners."
The company had hoped to stage an "Open Day" at their new Nantwich facility for prospective parents to visit, but pandemic restrictions have curtailed this.
Anyone wishing to make an individual appointment should call 01270 629005.
For more details email [email protected]