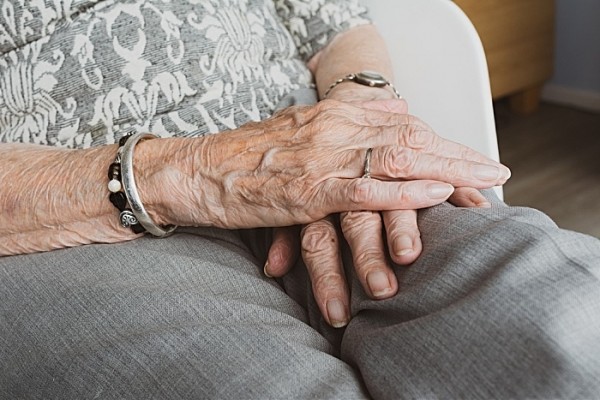 A Nantwich-based care company is reaching out to elderly patients living in isolated rural areas of Cheshire.
Tina Jones and Kirstie Hercules, who run SureCare Central Cheshire, say people living in rural areas are struggling to access care services.
Many care companies choose to deliver care in more densely populated towns and larger villages, with 19% of the population of England living in rural areas.
Tina, director of the company on Beam Heath Way in Nantwich, said: "Rural communities are increasingly older.
"The younger population tends to decline the more rural the settlement type.
"Older people experience worse health and have greater need of health and care services."
Tina said they made a very different decision when they established the company this year.
She added: "With a collective total of over 40 years' experience working in local government, with a focus on local community services, we knew how important it was to provide a much-needed solution for our beautiful, but sometimes neglected, small villages across central Cheshire.
"We live locally and are passionate about seeing local communities thrive and supporting people to live independently in the areas that many have lived in all of their lives and don't want to leave.
"Support is tailored to each individual with a person-centred approach focused on outcomes.
"This means that care plans are written to not just do things for an individual but to increase their independence and mobility, allowing them greater freedom when our care team are not there.
"We can support with personal care, companionship, live-in care, respite and holiday care, help around the home; laundry, shopping, housekeeping, running errands and more to enable people of all ages, particularly older people, to live independently within their own homes."
If you or a loved one needs support contact us by phone on 01270 667288 or email [email protected] for a chat about how we can help.