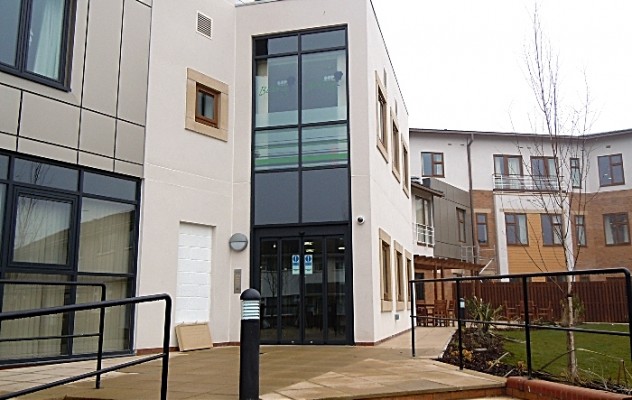 Two care operators in South Cheshire have launched recruitment drives to boost their staff amid the COVID-19 pandemic.
Nantwich-based charity Community Integrated Care, and Crewe care village Belong both want to recruit people who may have lost their employment because of the Coronavirus crisis.
Community Integrated Care is offering work opportunities with prompt start dates across Nantwich.
Prospective colleagues will work in the charity's frontline services supporting people with learning disabilities, autism, mental health concerns or dementia with their daily routines.
Candidates will be able to move from interview to paid work in a week, with three days' of intensive training.
Teresa Exelby, Chief People Officer at Community Integrated Care, said: "We know that at this difficult time, many people in our communities are seeking reliable work opportunities as a result of the impact of Coronavirus.
"At the same time, care providers like us more than ever need to find great people who can work in our frontline services."
Anyone interested can visit the website www.WorkInCare.co.uk  and request a call back for more information.
Meanwhile, Belong is reaching out to more than  1,000 former employees and new candidates as part of a huge recruitment drive to boost care teams at its Crewe village and other sites.
The not-for-profit organisation has reduced appointment and certification process to 7-10 days to ensure support as quickly as possible for existing teams at its dementia friendly villages.
Belong deputy chief executive, Tracy Paine said: "The national response to the NHS call to arms was a very successful example of mass recruitment.
"Ours is different in that it offers not only temporary positions but also significant career opportunities for a large proportion of those who will be appointed in the coming weeks, as we plan for continued expansion post- coronavirus.
"As well as answering the call at a time of national need, we will look for this recruitment campaign to uncover people with an eye on the future, and a wish to pursue a rewarding career with us."
Anyone looking to develop a career or help provide care to vulnerable people during the current coronavirus epidemic can find details of the employment and volunteering roles at www.belong.org.uk