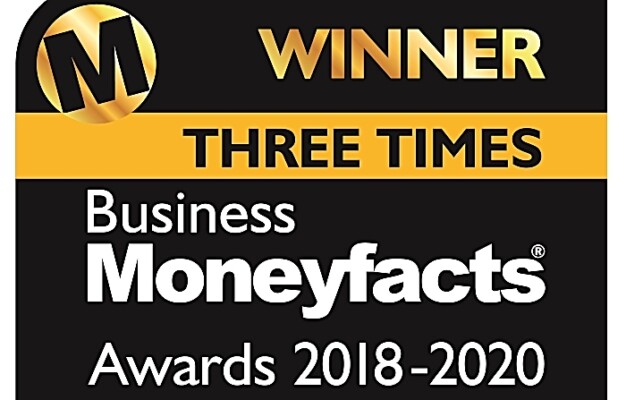 Nantwich-based Watts Commercial Finance Limited has scooped an industry awards double.
The firm has been crowned Commercial Mortgage Introducer of the Year at the 2020 Business Moneyfacts Awards for the third consecutive year while also being awarded Bridging & Commercial's Best Commercial Broker.
The winners for both events were announced in two prestigious events held online on July 21, with much of the industry's elite tuning in to watch the live announcements.
Phil Gray, Managing Director of Watts Commercial Finance, said: "My team and I are honoured to have been awarded both the title of Commercial Introducer of the Year for the third year in a row as well as Bridging & Commercial's Best Commercial Broker accolade.
"My team have worked extremely hard over the past 12 months and particularly throughout the recent pandemic – I am tremendously proud each and every one of them for their continued dedication, professionalism, passion and the exceptional customer service that they continue to provide."
Lee Tillcock, Editor of Business Moneyfacts, added: "A continuing focus on a personal, efficient and bespoke service has seen Watts Commercial Finance Ltd retain this title once again.
"Time spent by its experienced team on building strong relationships with clients and lenders has enabled it to secure funds for a full range of projects."
Caron Schreuder, Managing Director of Medianett, added: "While we were disappointed not to have had the usual live experience of the B&C Awards, the quality of the nominees, submissions and judging were of the highest standard.
"Watts is a thoroughly deserving winner of Best Commercial Broker 2020, described as a "champion" of the industry with strong relationships and expertise that sets them apart."