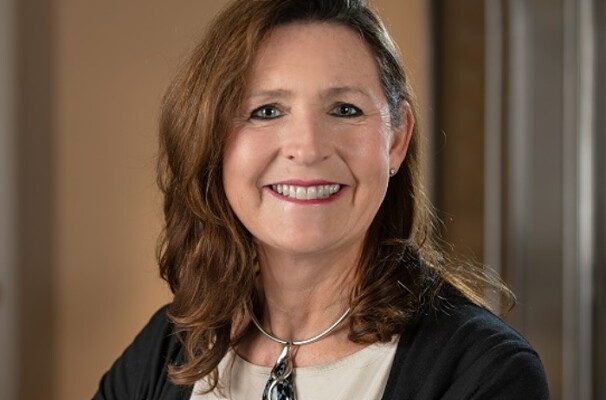 Jobseekers across Cheshire have access a new jobs portal to support those whose jobs have been impacted during the Covid-19 pandemic.
Launched by the Cheshire and Warrington Local Enterprise Partnership (LEP), the new site is targeted towards anyone who has been made redundant or furloughed.
It aims to deliver new jobs and skills to help stimulate economic growth and recovery within the area.
Figures from the Office of National Statistics show the number of people claiming unemployment benefit in Cheshire has soared since March, with an additional 13,945 people added to the system in April alone.
The portal, Cheshire and Warrington Opportunities, is giving much-needed support to those looking for jobs across the region.
Information on job vacancies, apprenticeship programmes and training opportunities is available, with up-to-date employment figures from key sectors also allowing users who live and work in Cheshire and Warrington to locate opportunities using a postcode search option.
Guidance on employability is also available on the site, including instruction on the hiring process and perfecting a CV, while those setting up new businesses can get entrepreneurial advice and support from the Cheshire and Warrington Growth Hub.
Clare Hayward MBE DL (pictured) Chair of Cheshire and Warrington LEP, said: "We're delighted to have launched the new jobs opportunity portal and to offer vital employment support to people across Cheshire and Warrington during this challenging period.
"We know that, due to the pandemic, many people have found themselves unemployed and desperate to get back to work, so we hope that this portal provides an accessible a one-stop-shop for those looking for their next opportunity."
The new portal also offers an online toolkit for employers.
With the Coronavirus Job Retention Scheme (CJRS) extended until March 2021, Cheshire and Warrington LEP has been helping businesses to access a number of new upskilling grants, the details of which are hosted on the platform.
Earlier this year, the LEP launched its own Cheshire & Warrington Recovery & Restructure Grant, which offers grants to help eligible businesses adjust to the Covid-19 outbreak.
Clare added: "We are keen to support people in their search for new jobs because of the impact of the pandemic, so ensuring this is in place is critical.
"The portal is designed to host a world-class job vacancies database, and is a fantastic resource to advertise the wide range of business support programmes we have available to support our vision of economic recovery and kick start growth in 2021."