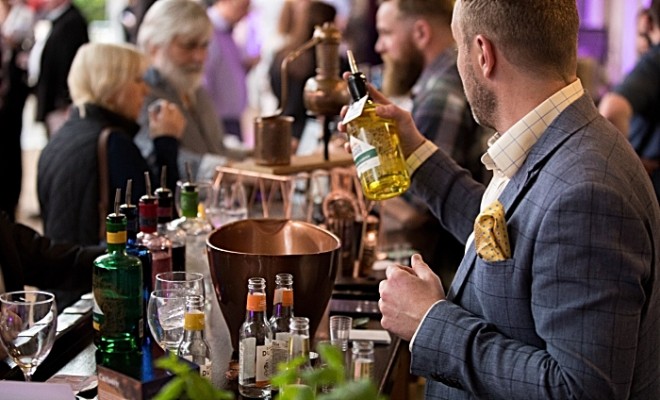 The annual Grand Tasting event is being hosted by Nantwich firm Rodney Densem Wines in October.
Hundreds are expected to attend the popular night being held at Wrenbury Hall on October 11.
And the firm is promising it will be the best so far, with more than 300 wines, champagnes and premium spirits.
Visitors will enjoy talking to experts and take advantage of various offers and discounts available.
And there will be a gin masterclass run by Warner's. Places are restricted to 40, tickets are £10 for the masterclass.
Once again there will be a complimentary shuttle bus operating from Nantwich railway station to ferry guests to and from the venue.
The final return from Wrenbury leaves at 9.15pm.
Organisers at Rodney Densem Wines say those keen to attend should apply soon with places limited.
Contact [email protected] or call 01952 291129.