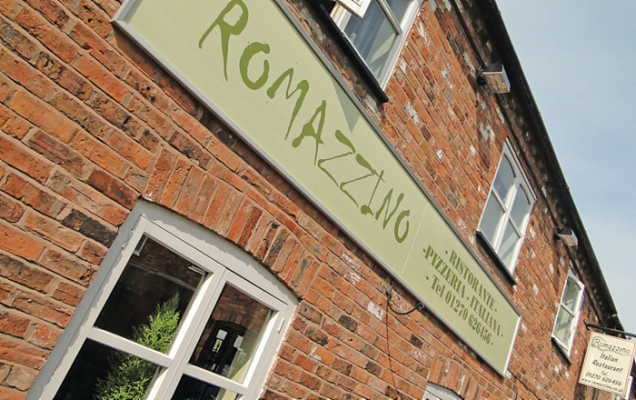 Owners of Romazzino restaurant in Nantwich are to sell off their former Love Lane premises, they have announced.
The company opened its new Italian restaurant in the former Cooperative store on High Street earlier this year.
There was speculation they may keep hold of their old Love Lane premises and turn it into a new venture.
But on the Romazzino Facebook page, they have announced they will be selling the lease.
"After flirting with the idea of reopening as something new we have decided to concentrate on our new premises on 10 High street following great initial success," they said in a statement.
"Love lane provided Romazzino with 12 years of successful business in the heart of Nantwich, Cheshire's most foodie town.
"The restaurant holds a minimum 55 covers with room to expand upstairs if needed. The restaurant and kitchen are fully fitted."
Anyone interested in purchasing the lease should contact Romazzino via their Facebook Page here.