Marsh Bank Mill, Marsh Ln, Nantwich CW5 5HH, UK
Marsh Lane
England
CW5 5HH
GB
Rock Garden Cycles started in 2014, a 1 man operation with a focus on fair and honest bicycle repair, customisation and sales.
We relocated to Nantwich in the summer of 2017 and have grown organically from then onwards.
We offer a set service packages, as well as more individual issue resolutions, we won't keep charging you if an issue is persistent, we will endeavour to find a solution.
We currently offer 2 bike brands, Orbea who offer a full range and Frog who specialise in Kids bikes. We believe in the quality of the products we offer and generally speaking don't stock or sell brands who either haven't experienced or received feedback from fellow riders.
Our focus is on the workshop side of bicycles, so if you wish to buy parts from the internet, we will happily fit them for you, we appreciate that the internet can offer exceptional value when replacing broken or worn out premium parts – we do advise to at least get in touch, you might be surprised how close we can get to UK based online retailers!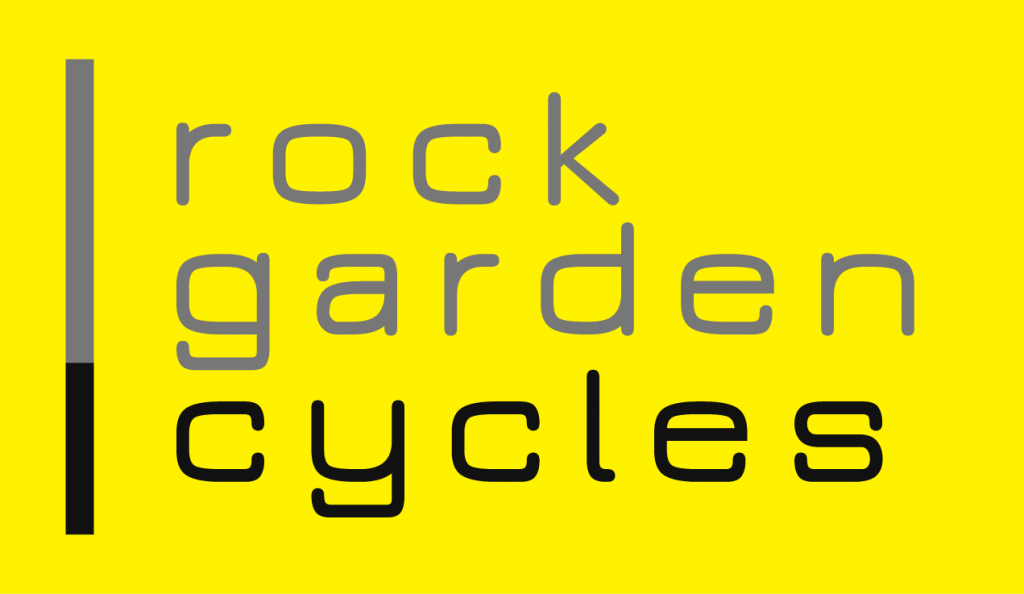 You must login to post comments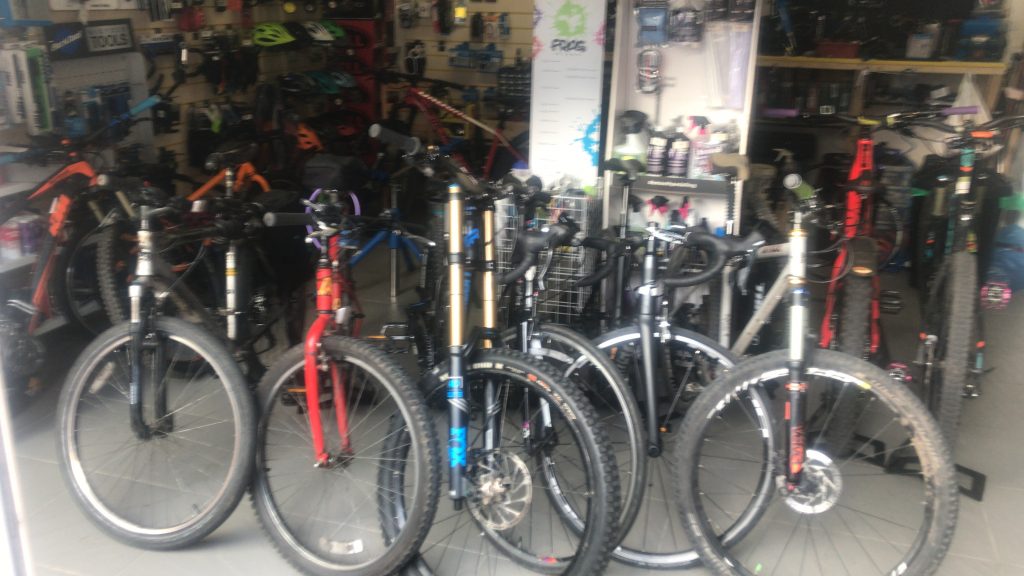 You must login to post comments