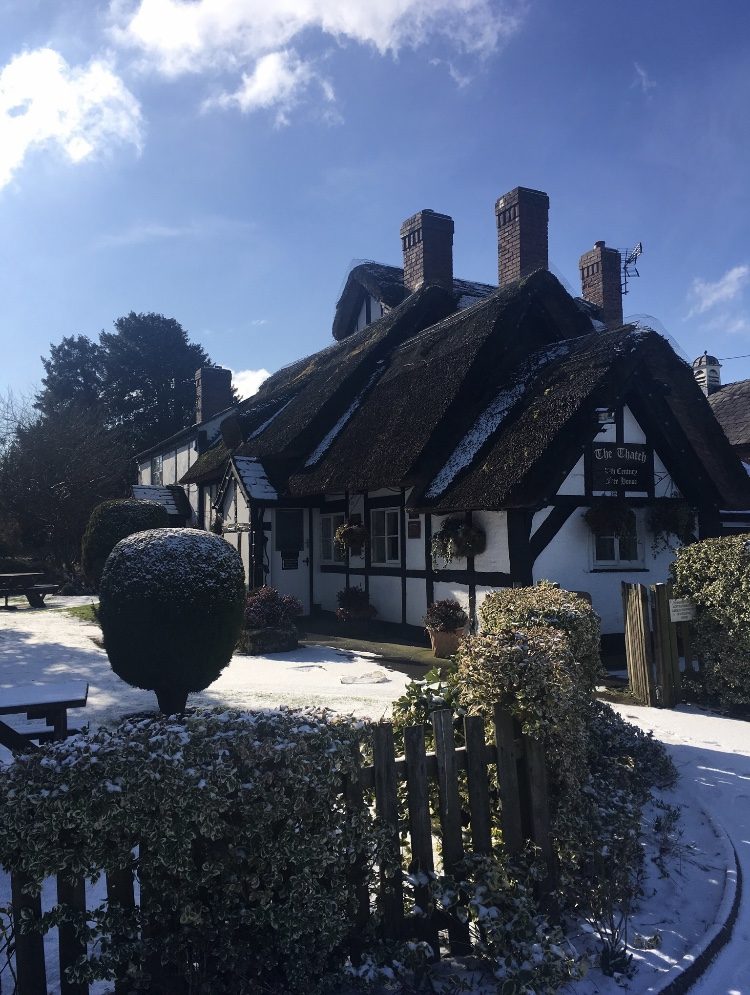 Faddiley, Nantwich CW5 8JE, UK
Wrexham Road
England
CW5
GB
The Thatch at Faddiley, Nantwich, is one of Cheshire's finest country pubs & restaurants. It is a popular stop amongst tourists visiting the picturesque county of Cheshire which is surrounded by natural beauty and places to visit.
The Thatch is a beautiful 15th century black & white English pub that provides great food and tasty ales in a warm and welcoming setting.
Check out our website for the latest menus and offers!